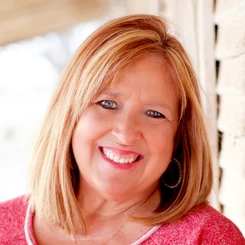 Hey, I'm Jeri! I am proud to say that I make Lawton my home and have been blessed to be a part of the KLAW family since 1999. My family is my heart. I have two children and spouses, and at the moment 2 grandchildren. My Number 3 and 4 will be arriving in October and January 2018. I am loving this new role that I am honored to play. I love my job. Being allowed to be with you each morning for the last several years is such fun, and getting to play great Country Music, well, that is the icing on the cake! Thanks for letting me share your morning!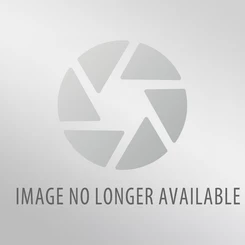 I was born and raised in Southern California, but after spending 13 years in New England, I will always call Massachusetts "home". I am the father of four (2 girls and 2 boys), and the grandfather of 4 (1 boy and 3 girls). I have worked across the country and across the world, finally finding a place, Lawton, to call home 2 years ago. I am the son of a musician and an accountant, and was always a little of both, but I am happiest sharing my love of music with all of you in radio land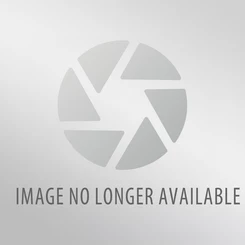 A simple guy that enjoys the finer things in life. Things like cargo pants, manly flip flops, and sleeping without a top sheet. When not on the air, he can usually be found out in the sticks hunting whatever is in season, or shooting his mouth off on Xbox Live. Forever a fan of loud music, fat bottomed girls, and big ass guns.
Follow Me
Weeknights from 7pm to Midnight join The Mike Harvey Show LIVE!  Energize your evenings with the GREATEST Rock & Roll hits of the 60's, 70's and 80's!  Brought to you live via satellite. Call in your requests 1-866-890-MIKE or e-mail him mike@themikeharveyshow.com
There is no better way to present the sounds and the artists of the 80's than with a host whose image and personality are as strong as the tunes are fun and memorable.
Nina helped set the musical tastes and trends that are being celebrated today and she continues to highlight the era that changed music forever!
He is celebrated internationally as host of the top-rated prime-time talent showcase "American Idol" on Fox, which he has been nominated for an EMMY many times. He is host and executive producer of ABC's annual New Year's Eve program, "Dick Clark's Rockin' Eve with Ryan Seacrest." He also has an agreement with NBC Universal that includes on-air broadcasting and producing duties across the NBC and E! Networks. Ryan Seacrest holds preeminent positions in nationally syndicated radio and local radio, as well as broadcast and cable television
Lisa Paige hosts PopCrush Nights each weeknight. Her personality and ability to easily connect with anyone have allowed Lisa to work at some of the biggest radio stations in the country. She has interviewed some of the industry's most popular and top selling artists in pop music including, Jay Z, Jennifer Lopez, Usher, Ne-Yo, Rihanna, Lady Gaga, OneRepublic, Timbaland, Pitbull, Kesha, Enrique Iglesias, Chris Brown and Jason Derulo, just to name a few
The Kidd Kraddick Morning Show wakes you up weekday mornings from 5a - 10a. No topic is off limits when it comes to this show! The Kidd Kraddick Morning Show features big stars from music, TV and the movies. Kellie, Al, J-Si, Jenna and Shanon will talk about everything — especially if it relates to them. Kellie will make it all about her, Al will mention something random and make it fit with the topic (or not), J-Si and Jenna will put their spin on it, and Shanon will usually be pessimistic! You can be a part of the show, too, by calling 1-800-543-3548 or jumping onto KiddNation!
Follow Me
I am every bit the stereotypical New Yorker: Ambitious, aggressive, resourceful & ALWAYS on the verge of building an empire! I'm also SUPER sensitive (I'm the one who cries at those P&G 'Thank You, Mom' commercials). Formerly an undergrad at Cameron University & currently a grad student at OU, it is through my studies that I discovered I LOVE RADIO! It was simply a natural progression for me to pursue this business as a career. Working in media & entertainment gives me the opportunity to give back to my community and contribute more to society than I have taken. As I continue
Follow Me