Kim Kardashian Blocks Snake Emoji Amid New Taylor Swift Release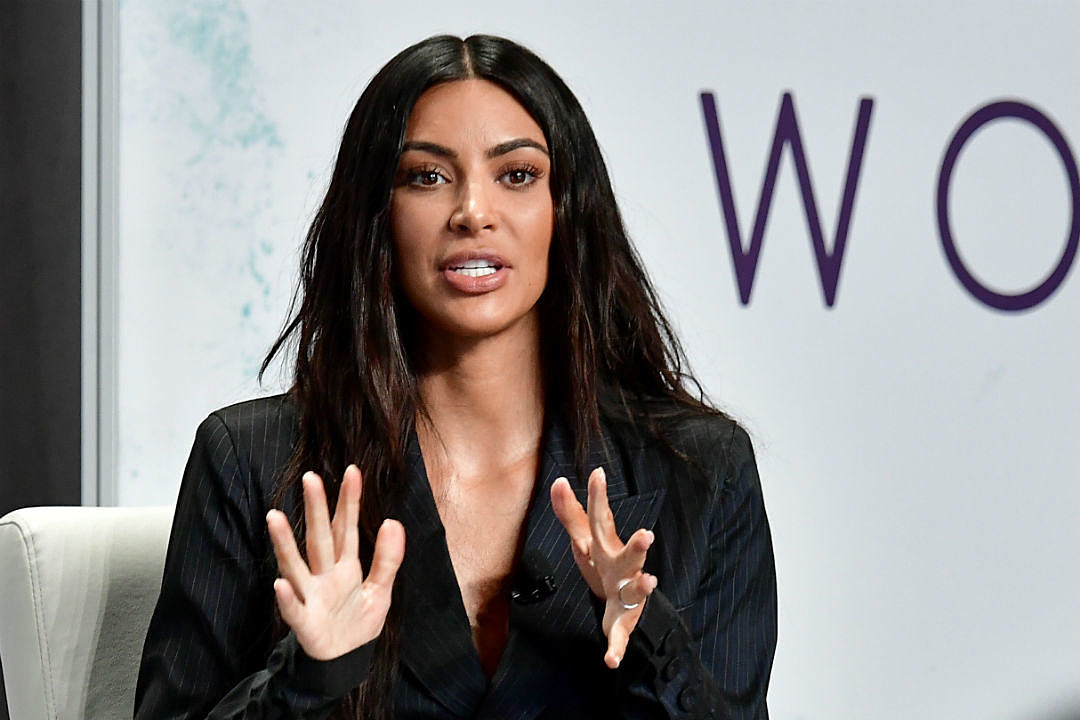 Taylor Swift has, indeed, taken control of that snake emoji, and Kim Kardashian is feeling the heat.
Wait it's legit National Snake Day?!?!?They have holidays for everybody, I mean everything these days!

— Kim Kardashian West (@KimKardashian) July 17, 2016
Earlier this week, Swift began posting cryptic videos that featured different parts of a snake slithering across a darkened set. Instantly, fans assumed it was Swift's response to a particular tweet Kardashian posted in July 2016, in which she presumedly referred to Swift as a snake (Kardashian had moved to expose Swift for publicly feigning outrage over being included in Kanye West's song "Famous," though the singer had been privy to its release in private).
Welp, fans took Swift's snake videos as encouragement to flood Kardashian's comments with snake emojis, and the onslaught was so relentless that Kardashian has now blocked the images from appearing on her account, Buzzfeed has confirmed. As Chandler Bing once astutely pointed out: the messers have become the messees.
And Swift, herself, is sitting pretty — she just released dark revenge track "Look What You Made Me Do" at midnight and is gearing up for the unveiling of her sixth studio album, Reputation.
Celebs Who Have Openly Dissed The Kardashians:

Source:
Kim Kardashian Blocks Snake Emoji Amid New Taylor Swift Release