Ryan Reynolds Grieves 'Deadpool' Stuntwoman's Death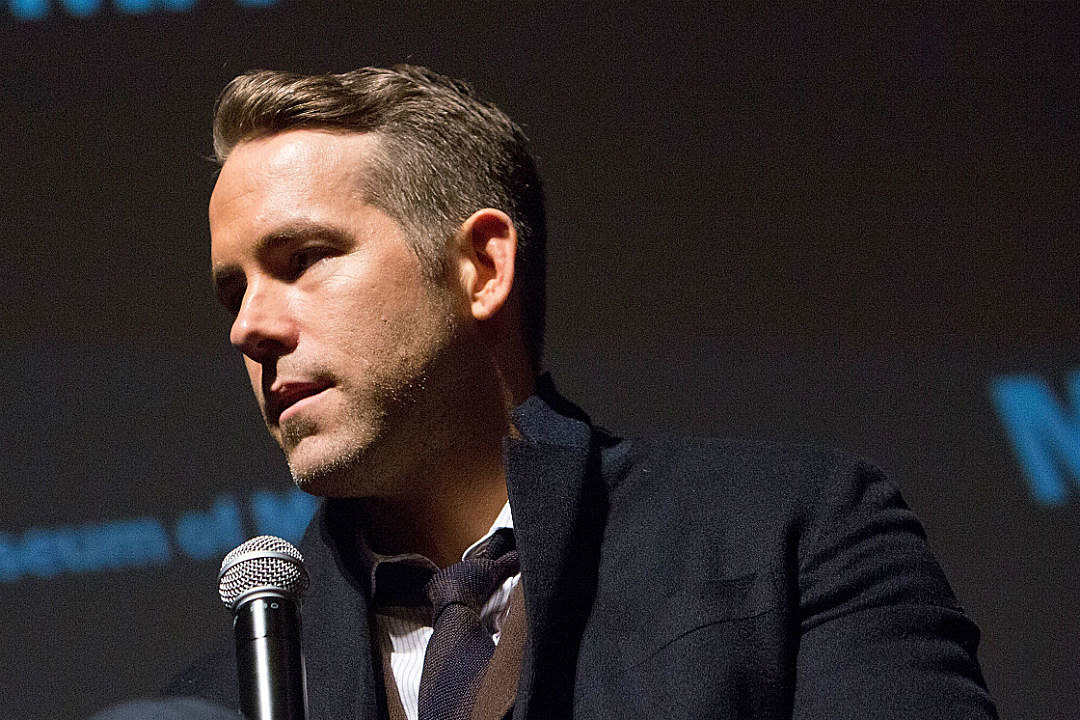 Ryan Reynolds is mourning the loss of a Deadpool stuntwoman who was killed while filming the upcoming movie.
Joi "SJ" Harris, identified by Deadline, was killed while filming a motorcycle scene in Vancouver. Witnesses say she lost control of the vehicle and careened through a plate-glass window at Shaw Tower. Harris was the first African-American professional road racer, and Deadpool 2 was her first film.
— Ryan Reynolds (@VancityReynolds) August 14, 2017
"We're heartbroken, shocked, devastated… but recognize nothing can come close to the grief and inexplicable pain her family and loved ones must feel in this moment," Reynolds wrote. "My heart pours out to them — along with each and every person she touched in this world."
"Our hearts and prayers are with the family, friends and colleagues of our crew member during this difficult time," 20th Century Fox added.
And fans co-signed the sentiments.
"Also it's about time that stunt people get recognized at the Oscars or similar level awards. You couldn't make movies without them!" one wrote, while another noted "One has to think she was doing what she loved at the time of her passing, no better way to go IMHO. Heart goes out, peace and positivity."
Celebs Who Were Injured on Set:

Source:
Ryan Reynolds Grieves 'Deadpool' Stuntwoman's Death