Celebrate St. Patrick's Day with Our Playlist of Irish Musicians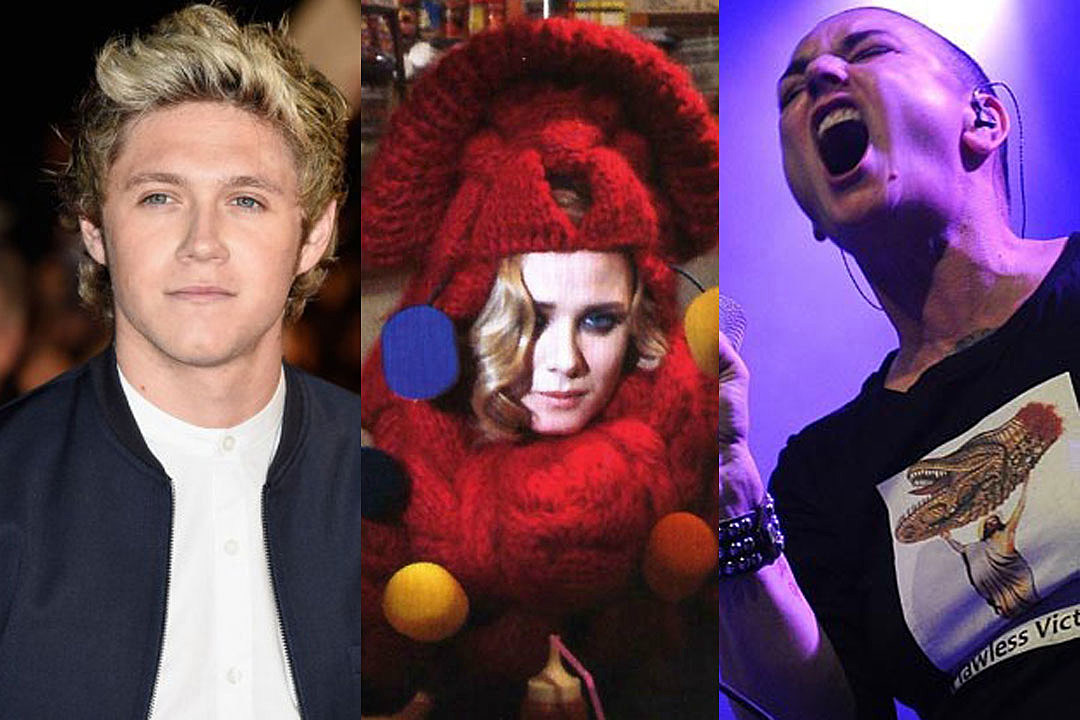 Erin go Bragh! Or as one of the many sloshed people teetering in a bar near our Manhattan office is probably yelling right now, "Take off your braaaaa!" Saint Patrick's Day means something a little different to everyone. Some may view it as a day to honor their Celtic heritage, while others see it as a chance to guzzle green beer and don blinky-light plastic shamrock necklaces that look suspiciously like Mardi Gras beads. March 17: It's what you make of it.
But you don't need to celebrate the holiday to enjoy the mix below. Kicking off with One Direction's rollicking, Irish music-influenced "Act My Age" (in tribute to Mullingar's own Niall Horan), our Saint Patrick's Day playlist includes many well-known Irish artists — The Cranberries, Sinead O'Connor, Hozier — we've also included some lesser-known acts you just might fall in love with, such as Young Wonder and Imelda May.
Check out our St. Paddy's mix below, subscribe to the rest of our Apple Music playlists and have a happy and safe holiday! [*Stuffs mouth with corned beef and cabbage*]

Source:
Celebrate St. Patrick's Day with Our Playlist of Irish Musicians