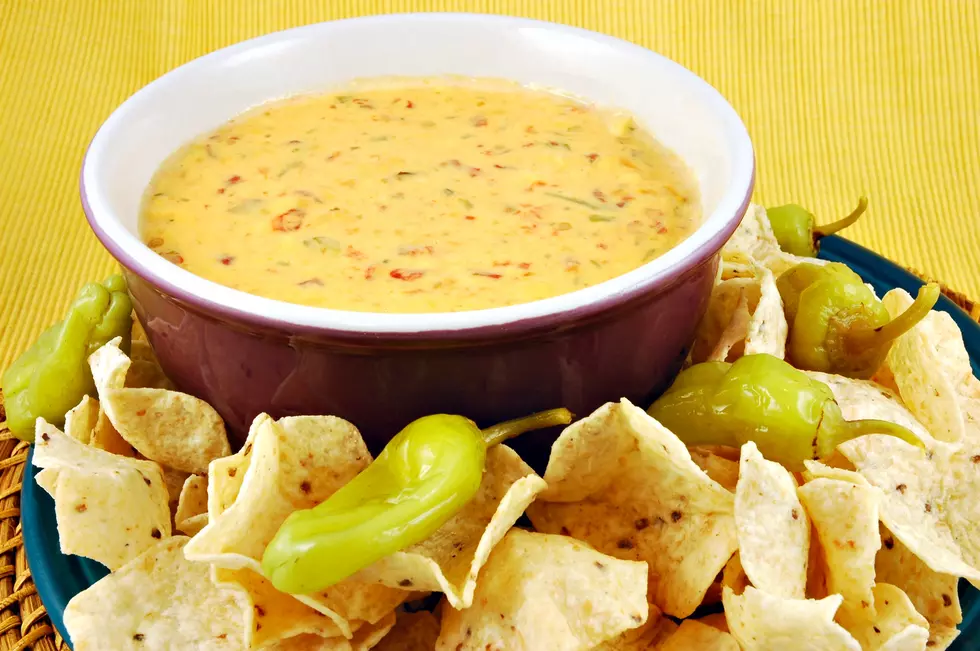 Celebrate National Queso Day With Lawton's Best Chips & Queso
Karimala
Growing up my family often did a proper white-people-taco-night. Ground beef with a packet of taco seasoning, shells straight out of the box, and queso with whatever chips looked good on the store shelves that day.
As my siblings and I have traveled in our lives beyond the family home, some of us have evolved and discovered the traditional tastes of real Tex-Mex, but we all seemingly long for that simple taco fiesta meal we always prepare for our family Thanksgiving.
I understand that most people have a turkey tradition but to each their own. My family is fantastically weird in the best way, and nothing can break that taco fiesta Thanksgiving tradition. We also do a Chef Boyardee crappy pizza-kit blowout at Christmas. It rules.
Since we've now allowed National Queso Day to pass without celebrating it, it only begs the question... Who has the best queso and chips in Lawton, and it's a very loaded question since it can only account for my personal taste buds and opinion.
Instead of ranking who has the best, why don't we instead just list off all of the good options you'd likely never turn down... besides, I know for a fact, I haven't had them all, but I do have good taste in Tex-Mex appetizers.
Lawton's Tastiest Chips & Queso Offerings
Beyond the days of Velvetta and Rotel, queso has entered a renaissance in America. It has become the standard appetizer of most restaurants regardless of the menu, and I don't know a single person that refused to eat it. Listed here, in no particular or complete order, are some of the tastiest chips & queso offerings in Lawton.
Lawton's Highest Rated Margarita's
If you're looking for a solid margarita in Lawton - Fort Sill, you might try all of SWOK's highest-rated margaritas. Here they are in no particular order (wink-wink).
Best Outdoor Patios In Lawton
While they're wonderful to enjoy when the weather allows, the outdoor patio at Southwest Oklahoma restaurants is curiously rare. If and when you feel the need for a meal in nature, here are your choices.
Walmart's Secret PA Codes
Knowing when you should leave could save you a little stress and keep the family safe while you're shopping. Here's what you should listen for.