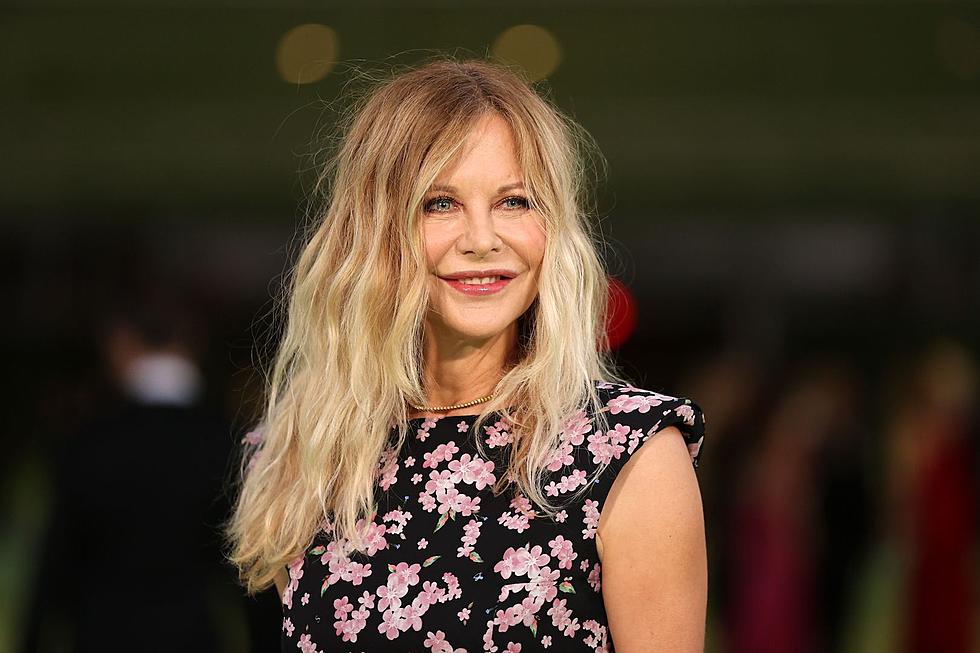 Meg Ryan Finally Made a New Rom-Com
Getty Images
Meg Ryan built her career on romantic comedies, and luckily, it looks like she's having a return to form. That return to form comes in the shape of What Happens Later, a romantic comedy where she plays a dreamy, head-in-the-clouds type opposite the catastrophizing, neurotic David Duchovny. The two old flames realize they're stranded together in an airport when a freak snowstorm hits and ruins their travel plans. Ryan not only appears in the film, she co-wrote and directed the movie as well.
Rather than just sit around and wait for things to clear up, they realize they're strangely still drawn to each other. They sit down and talk, they speak of their dreams, and what their lives have turned into without each other. Will they end up reunited, or will they realize they might just be better off without one another?
READ MORE: 12 Romantic Comedies That Are Actually Funny
Meg Ryan spoke with Entertainment Weekly about her new outing, which she'll also be directing. She explains the influence of director Nora Ephron, who worked on Ryan classics like Sleepless in Seattle and You've got Mail...
It has a relationship to movies from the '40s, like Bringing Up Baby, in terms of the banter and the rhythm of things and a lot of that era of filmmaking. Nora Ephron used to say about rom-coms that they were really a secretly incredible delivery system to comment on the times, and we do that in this movie.
What Happens Later is scheduled to open in theaters on October 13. You can see the first images from the film at EW.com.
The 10 Worst Romantic Comedy Clichés Of All Time
Here are the most annoying tropes we're tired of seeing in rom-coms.