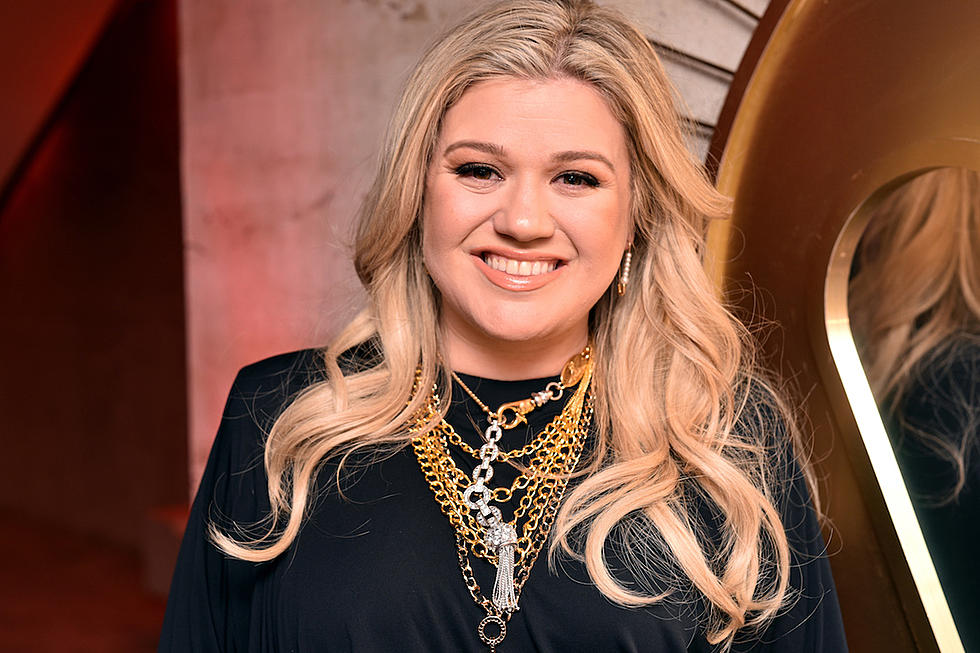 Kelly Clarkson Explains That Savage iHeartRadio Tweet: 'They Know I Have No Filter'
Jared Siskin, Getty Images for Warner Music Group
Over the weekend, Kelly Clarkson headlined the iHeartRadio Music Festival in Las Vegas, but before she performed she posted a savage tweet in response to the radio mogul's promotion of her set.
"#iHeartFestival performer? Check. Talk show host? Check. @Kelly_Clarkson is doing it all," the company tweeted.
Instead of a retweet or thankful reply, Clarkson went rogue: "...except for getting my songs played on your stations. I guess I'm cool enough to invite but not cool enough to play my record. #truth #check #seeyasaturday HAHHHHH #MeaningOfLife."
Though shots were fired, the pop star assures that they worked things out.
"I've known them for years, they know I have no filter," she told Extra. "That's the cool thing, though, because it sparked a conversation of, 'Oh, my God, we thought we were doing this,' and, 'I thought we were doing this.' You have to have a conversation if you are a partnership."
"We worked it out," she added.
Though there's no hard proof that what she accused iHeartRadio of is true, her latest album, Meaning of Life, has made little commercial impact compared to her earlier albums and so far remains the lowest-selling album of Clarkson's career with fewer than 400,000 albums sold.
25 Things You Didn't Know About Kelly Clarkson