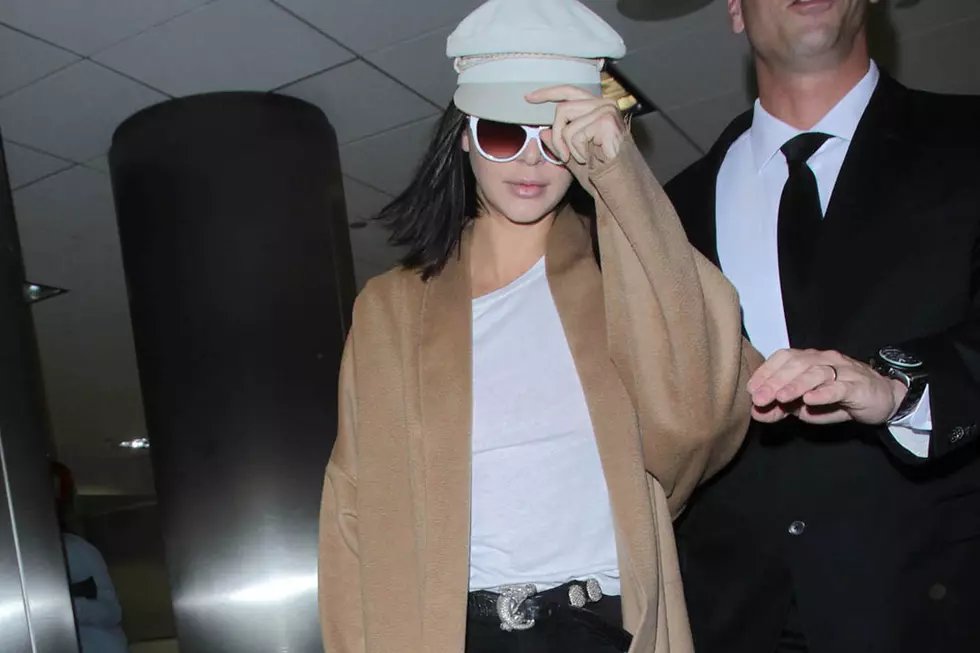 Kendall Jenner Tweets For First Time Since Pepsi Fiasco, Promptly Gets Dragged
GC Images
At this point, Kendall Jenner would probably like to buy the world a soft drink other than Pepsi, in an effort to hopefully get back to her existence of "perfect harmony." Alas, the Pepsi fiasco of 2017 has no plans on making a quick or quiet exit. It turns out, even when Jenner is saying nothing at all, she's still making a statement.
a heartfelt apology
Harper's Bazaar
And while her post has been re-tweeted more than 2,700 times, many users were not happy.
Some called for
Despite the outcry, it looks like, for now, we won't be hearing Jenner's take on the subject.
Hilariously Bad Wax Figures:
13 Unlucky Stage Falls: