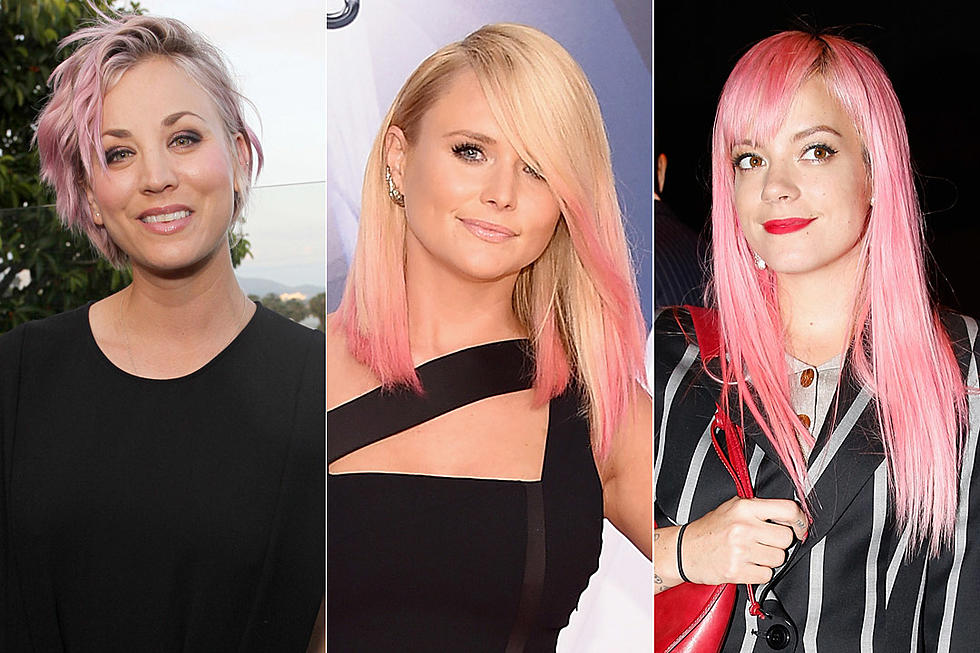 25 Celebrities With Pink Hair
Rachel Murray / Michael Loccisano / Tristan Fewings, Getty Images
Celebrities With Pink Hair
From blues to greens, we, along with the stars, have been dying our tresses in just about every color of the rainbow these days — and perhaps the wildest of hair transformations is turning it pink.
While P!nk really put her stamp on that look (it's her name!), celebrities like Iggy Azalea, Kelly Osbourne, Jessie J and Bonnie McKee have all took on the sweet look by going as dark as magenta to frosting their tips a baby pink.
Check out 25 stars who've decided to take on the candy-colored hue above.