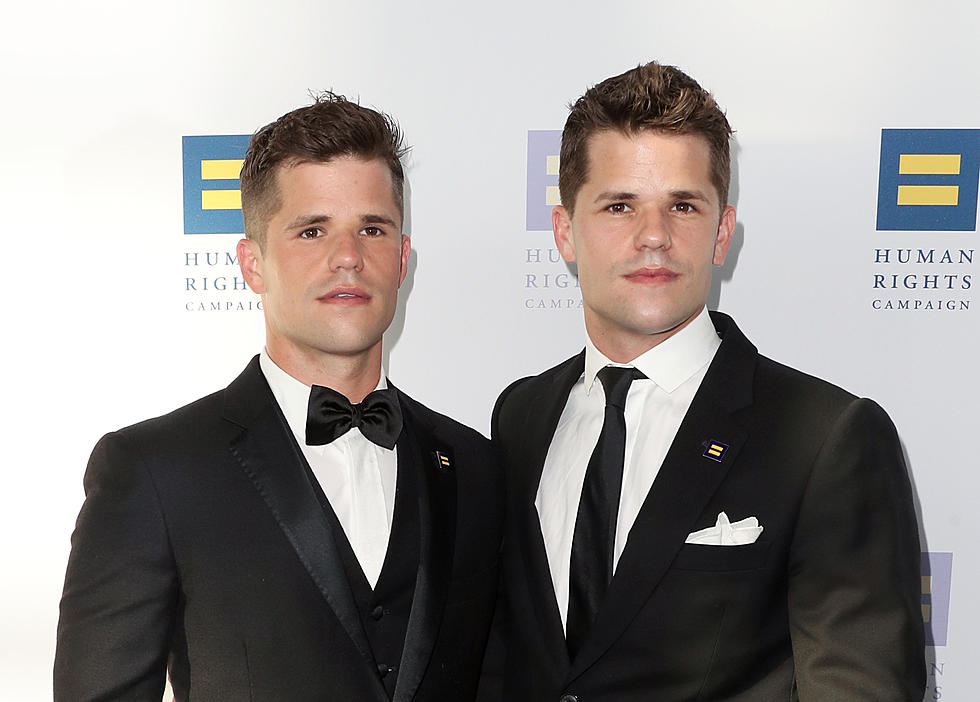 Twinning: 15 Celebrities You (Probably) Didn't Know Had a Twin
Frederick M. Brown, Getty Images
Celebrities You (Probably) Didn't Know Had a Twin
Matching outfits, mistaken identities, inevitable separation anxiety — these are just a few things that sum up what it's like being a twin.
When you're famous, having someone who looks exactly like you can be a blessing or a curse. Even so, identical twin stars like The Leftovers' Charlie Carver and Max Carver have found no fault in sharing the spotlight over the years, while some fraternal siblings like Michael and Ashton Kutcher became respectively successful in entirely opposite careers.
So, in the name of sibling love, we're taking a look at celebrities who you (probably) didn't know had a twin.
Check out our gallery above to see which stars are twinning in real life.