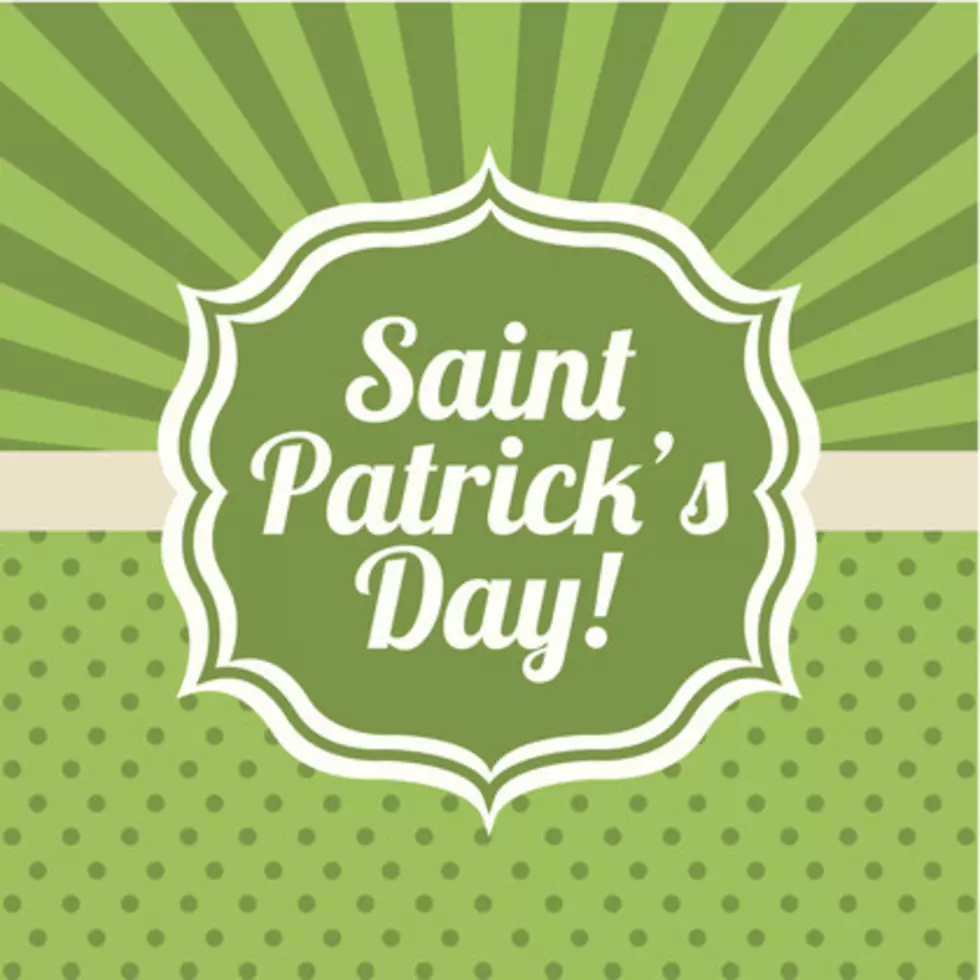 Fun things to do in downtown OKC this St. Patrick's Day Weekend
johavel
Happy St. Patrick's Day! If you're looking for a great way to celebrate this St. Patrick's Day weekend, then why not try downtown OKC? The convenience of the close proximity of the city gives the comfort of knowing that we can take a quick trip north, do what we gotta do, then come right back home just in time for supper (and more partying, of course:-) Lol, well, maybe not supper, particularly if we're having a good time, but, it's still good to know that we have lots of holiday options that are not so far away.
There are so many events that begin early today and continue the celebration through tomorrow as well. From parades to block parties, live music, cultural performances, great food, drink (The Irish Way...mmmm) & games; The grand opening of Riversport OKC and an opportunity to learn about Irish heritage at the Myriad Botanical Gardens; there's no doubt that there's loads of fun to be had not just for adults, but for the entire family!
Check out this list of all the celebration options going down in downtown OKC this weekend! You can also find more options here.
🍀 Bricktown St. Patrick's Day Beer Party | March 16 - 17 
The Bricktown St. Patrick's Day Beer Party is free and open to all ages! It's a two-day event happening March 16th & 17th from 1pm to midnight. The party will be located at Reno and Oklahoma Ave. Expect 10 live bands, great food, ice cold local, domestic, craft, and IRISH BEERS. Free Green Beads and Green Beer Pitcher Specials all Day! Head this way to learn more about the Bricktown Beer Party.
🍀 Annual St. Patrick's Day Celebration at McNellie's | March 16 - 17
The Annual McNellie's St. Patrick's Day celebration is just around the corner! They'll be getting the party started early this year with a Patio Party on Saturday, March 16th at 6pm. Then join them for one of OKC's biggest St. Patrick's Day Block Party on Sunday, March 17th at 10am! To learn more visit their Facebook event page.
OTHER ST. PATTY'S DAY HAPPENINGS:
🍀 Pati'O Party | Jones Assembly | March 16
🍀 St. Patrick's Day Party | Kong's Tavern OKC | March 16
🍀 St. Patrick's Day Party | Pretty Please Social Room | March 16
🍀 Brews & BBQ St. Patrick's Day Partay | Stonecloud Brewing Co. | March 16
🍀 St. Pattys Bar Crawl | Coyote Ugly Saloon | March 16
🍀 Annual Block Party | TapWerks Ale House | March 16
🍀 St. Patrick's Weekend | Elk Valley Brewing Co. | March 16 - 17
🍀 St. Patrick's Day Celebration | Louie's Midtown | March 16 - 17
🍀 St. Patrick's Day Celebration | Skinny Slim's OKC | March 16 - 17
🍀 Go Green St. Patrick's Day | Myriad Botanical Gardens Foundation | March 17
🍀Shamrock the Weekend | Coyote Ugly Saloon | March 16 – 17
🍀Opening Day | Riversport OKC | March 16 – 17