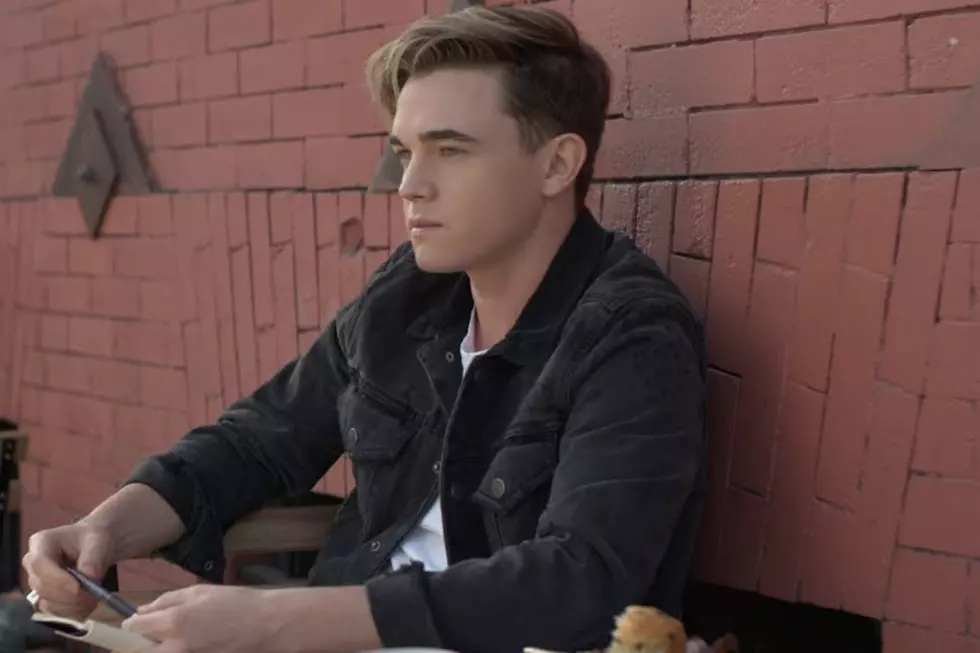 Jesse McCartney Makes Beautiful, Soulful Return to Music on 'Better With You'
YouTube
Jesse McCartney made his comeback to music this week with a timely, pop-tinged ballad called "Better With You."
The 30-year-old singer-songwriter's freshest single arrives after a four-year hiatus, but his ease back into mainstream terrain is evidenced enough by McCartney's ability to pick up right where he left off: in the hearts of his fanatics who once blasted "She's No You" and "Beautiful Soul" from their boomboxes.
Much like the multitude of hits he delivered throughout the mid-2000s, "Better With You" is no different in its lyrical vulnerability and expression; even after all these years, McCartney keeps his faith in love and all its uncertainties.
Watch the music video for "Better With You," below.
In a recent interview with Paper magazine, the actor remarked that the track, which appears on his expected sixth album, was written with "a hopeful, uplifting message" but also "during a turbulent time socially and politically."
"The world felt like it was unravelling," McCartney added. "I think it was a song that I thought everyone would want to hear and frankly I wanted to hear. So I wrote it."
As depicted in the music video, the Summerland alum finds himself at a crossroads with his muse (portrayed by actress Danielle Campbell) but remains true to his trademark bravado and alacrity to wear his feelings on his sleeve.
Then + Now: '00s Teen Heartthrobs