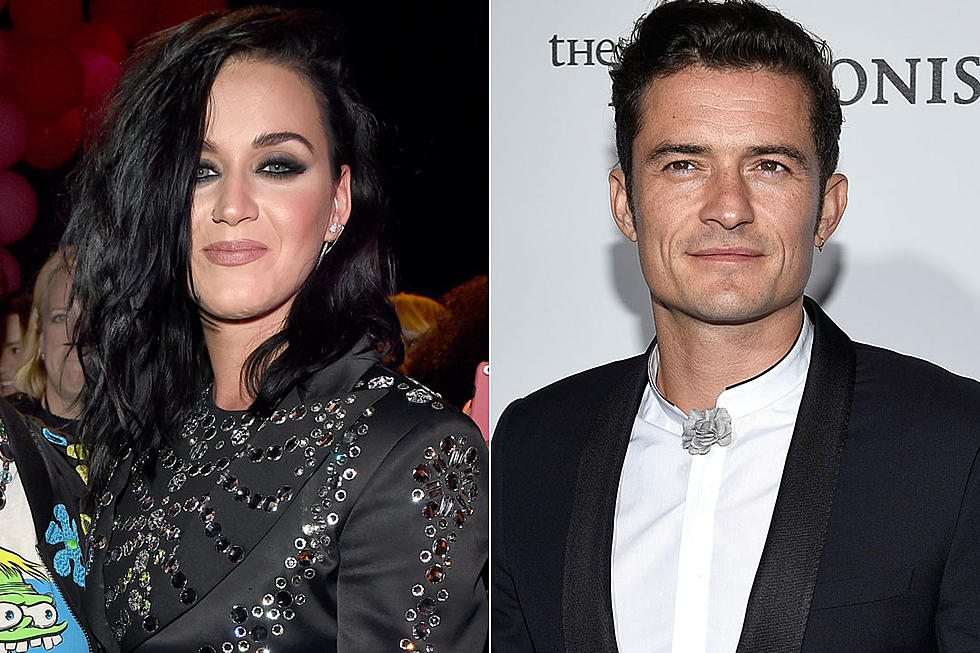 Katy Perry + Orlando Bloom Have Reportedly Split
Kevin Winter / Clemens Bilan, Getty Images
Katy Perry may be chained to the rhythm, but the pop star has evidently detached herself from boyfriend Orlando Bloom.
Perry and Bloom, who have been dating for a little more than a year, have decided to take a break, according to People. They showed up to the Vanity Fair Oscars Party together Sunday night (February 26), but have been otherwise apart for recent weeks. And, People adds that — except for joining together for a photo — they barely spent any time together at the event. Instead, they had fun with their own friends.
"Before rumors or falsifications get out of hand, we can confirm that Orlando and Katy are taking respectful, loving space at this time," a source told People. 
Bloom and Perry evidently found common ground in the thick of election season, during which they officially became a couple. They've since embarked on couples' adventures like singing extremely loud karaoke, taking a trip to Hawaii and visiting sick children in the hospital while dressed up as Santa Claus and Mrs. Claus.
Heartbreaking Celebrity Splits: