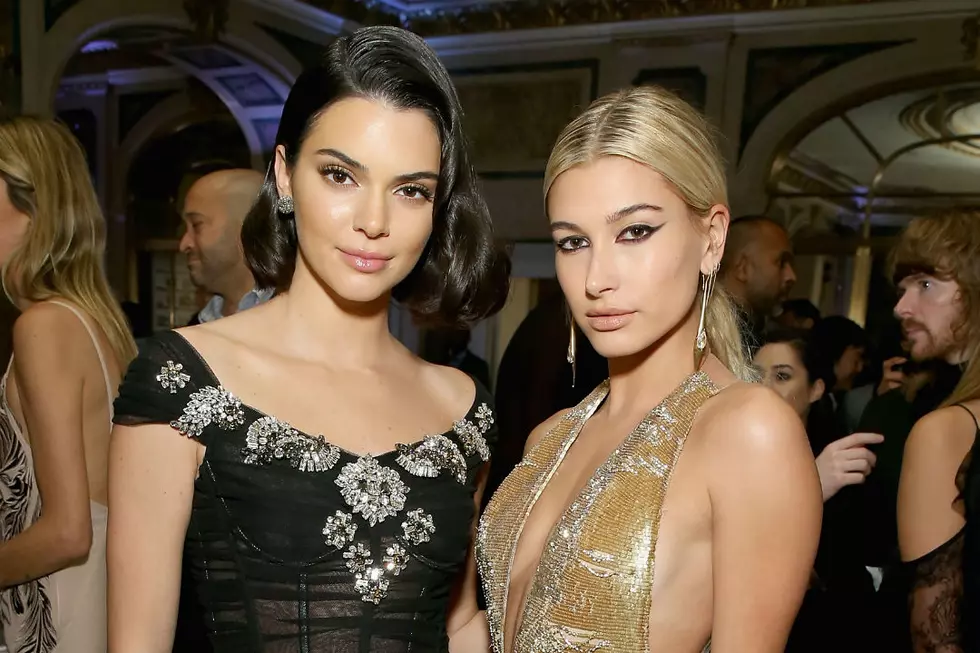 Kendall Jenner Has Some Thoughts About Hailey Baldwin + Justin Bieber's Engagement
Bennett Raglin, Getty Imagesq
Kendall Jenner supported her friend Hailey Baldwin's engagement to Justin Bieber on The Tonight Show Thursday (September 6) after she was asked about the couple.
"Whatever makes them happy, I'm happy," Jenner said to host Jimmy Fallon.
"I've been friends with both of them for a long time, so everybody's happy and that makes me happy," the model continued.
Bieber confirmed he was engaged to Baldwin in Julye. "You are the love of my life Hailey Baldwin and I wouldn't want to spend it with anybody else," the pop star said at the time.
Jenner's Tonight Show appearance also featured the reality television star dancing with Fallon and music legend Paul McCartney.
By Wade Sheridan, UPI.com
Copyright © 2018 United Press International, Inc. All Rights Reserved