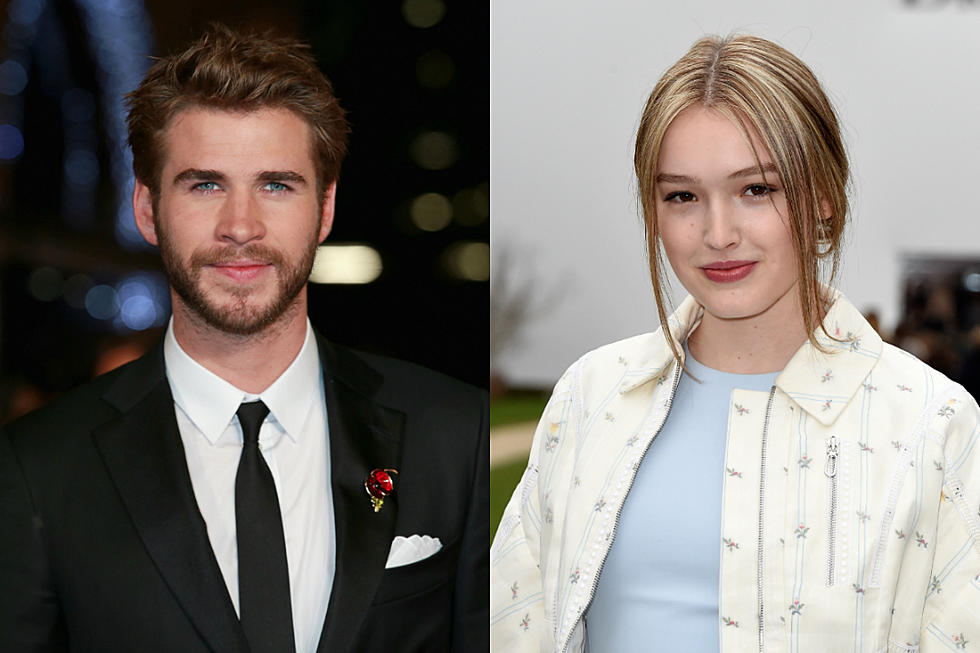 Who Is Liam Hemsworth Dating?
Chris Jackson/Pascal Le Segretain, Getty Images
Is Liam Hemsworth dating Maddison Brown? The 29-year-old actor was spotted holding hands with the Dynasty star following his split from Miley Cyrus.
On Friday (October 11), TMZ published images of the Hunger Games star on what appeared to be a date in New York City, however, the outlet only identified her as a "mystery girl." It turns out, the woman in the photos is none other than Brown.
So, who is Maddison Brown?
She's a 22-year-old Australian-born actress and model, who joined the cast of The CW's Dynasty last season. On the show, she plays Kirby Anders, the daughter to the Carringtons' butler/majordomo, Joseph Anders.
But back to the PDA-filled pics (which you can see here!). The date comes shortly after Us Weekly reported Hemsworth "hasn't been dating anyone," but that "he's open to meeting people." Meanwhile, another source said he has no hard feelings for his soon-to-be ex-wife and her new romance with Cody Simpson. In fact, insiders say "he wants what's best for her — even if it's not him."
Based on the pictures, he's definitely moved on and ready to put himself out there. According to TMZ, Hemsworth and Brown "enjoyed a meal and some drinks together at Sant Ambroeus ... before going on a romantic stroll."
Interestingly enough, Brown kind of resemblances Cyrus — and if you watch the show, you'll probably agree. She basically looks like if the pop star and Bella Throne had a love child.
Meanwhile, Cyrus hasn't shied away from putting herself out there again. Since the breakup, she's had a short-lived fling Kaitlynn Carter and is now she's publicly dating Simpson. She's even referred to him as her boyfriend.
The "Slide Away' singer has also been very candid about the whole thing and recently took to social media to remind the public that her romantic life it's anyone's business.
"I know the public feels invested in my past relationship because they felt like they saw it thru from the beginning... I think that's why people have always felt so entitled over my life and how I live it because they've watched me grow up," she wrote. "But I am grown now and make choices as an adult knowing the truth/details/reality."
Miley Cyrus and Liam Hemsworth's Relationship Timeline