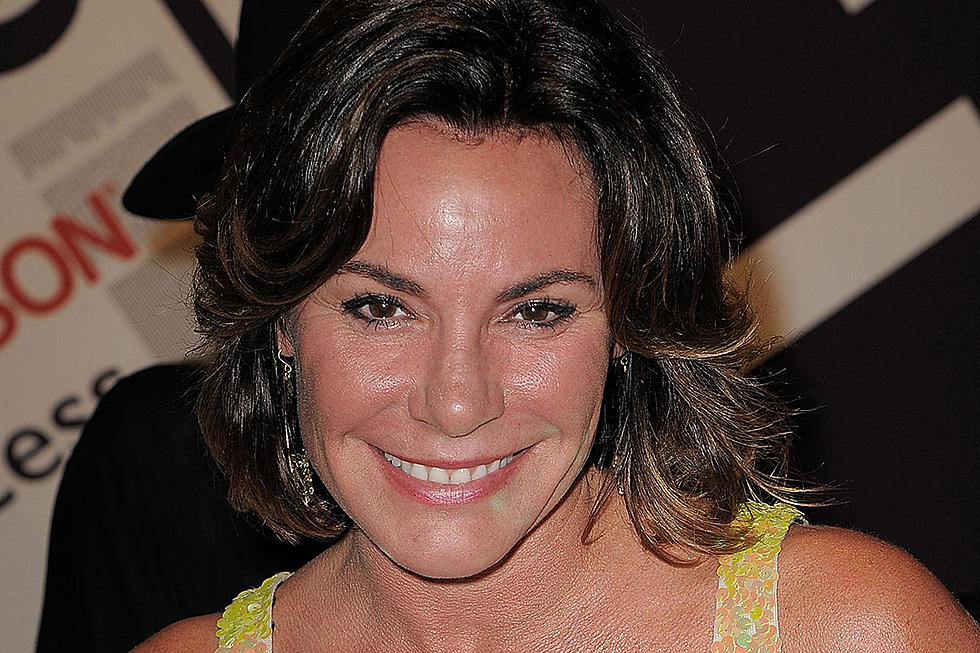 Bethenny Frankel: Luann De Lesseps Doing 'Great' After Rehab
Chance Yeh/Getty Images for SVA NYC
Bethenny Frankel says Luann de Lesseps is doing "great" following her stint in rehab.
The 47-year-old television personality said on Tuesday's episode of Watch What Happens Live that her Real Housewives of New York co-star is "in a good place" after seeking treatment for alcohol abuse.
"Luann's great," Frankel told host Andy Cohen. "Luann is the most resilient, strong woman I've ever met, maybe. You know, she hit the wall going 90. The way you handle something when something bad happens is really character building and it shows a lot about a person."
"She's taking care of herself. She's taking it seriously. She's not delusional about where she is," she added. "She's sort of on a path and she's in a good place. She's very honest about exactly where she is and what happened and about what her goals are."
E! News previously reported De Lesseps completed a 21-day program in January. The 52-year-old reality star had checked into rehab in December after she was arrested and charged with disorderly intoxication and battery on a police officer.
"She sounds amazing. Very clear-headed," a source said of de Lesseps' recovery. "She's in a good space right now."
DeLesseps reunited with Frankel and several other Real Housewives of New York stars for dinner Jan. 23. She said at the time that she was "doing great" and happy to be home.
By Annie Martin, UPI.com
Copyright © 2018 United Press International, Inc. All Rights Reserved