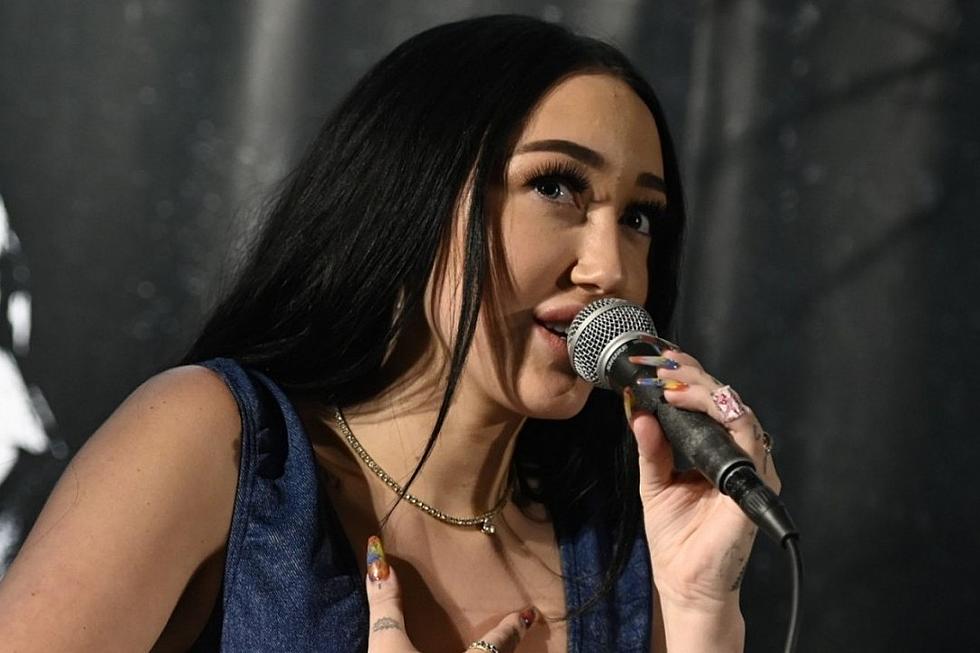 Noah Cyrus Stops Concert Mid-Performance Due to Illness
Frazer Harrison, Getty Images
Noah Cyrus stopped her performance on Saturday (November 16) due to illness.
After getting off stage, the 19-year-old shared a photo of herself wearing an oxygen mask being treated by EMTs at the Corona Capital music festival in Mexico City.
"I had to run off and throw up before my last song," she wrote on Instagram. "Sorry I couldn't finish my set but thanks so much @coronacapital. You guys were so loud..... #f--kyounoah ammmiiiriiiteeee".
Among fans well wishes, Justin Bieber also shared his thoughts with Cyrus. "Hope ur okay. Check ur dm [direct message]," he replied to her Instagram post.
The "Lonely" singer then shared the photo Bieber messaged her of the two when they were younger. "Ope suddenly I'm better thanks king," Cyrus wrote over the screenshot of his direct message.
Cyrus poked fun at her sudden sickness by sharing a photo taken during her performance and adding, "before she yacked," with three throwing up emojis.
The singer seems to have recovered, later sharing a photo of her and her team riding in a car. Cyrus does not have any other upcoming tour dates.
See Cyrus' post, below.
Celebrities You (Probably) Didn't Know Had a Twin