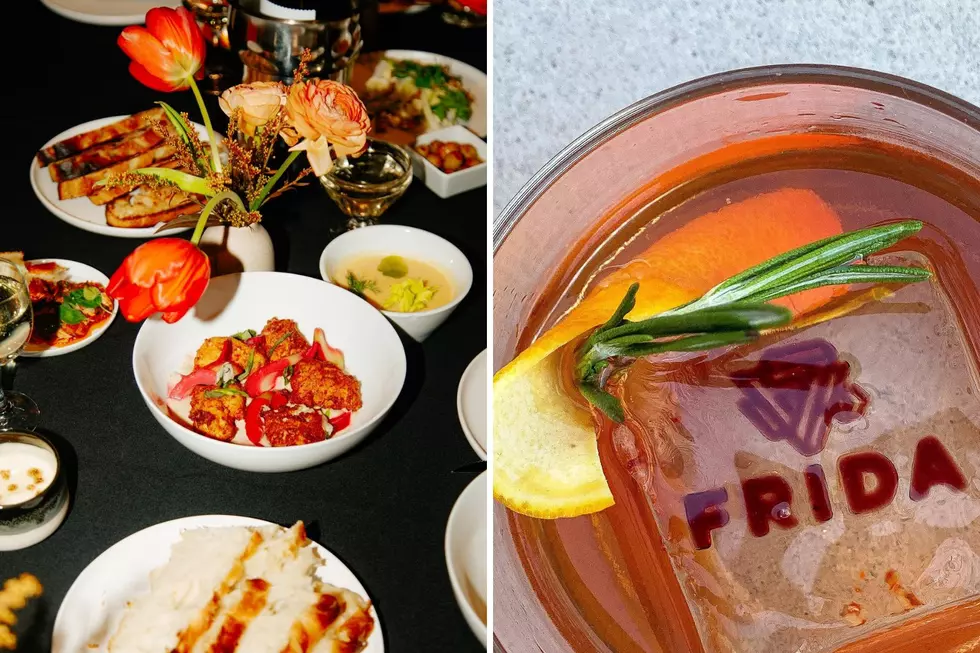 Oklahoma Restaurants and Chefs Among Semifinalists for James Beard Awards
Canva
We recently highlighted Oklahoma's award winning restaurants and bars, and now we have more Oklahoma restaurants and chefs to add to the list! Yesterday (Jan. 25), the James Beard Foundation announced the 2023 James Beard Award semifinalists, and several Oklahoma restaurants and chefs made the cut.
According to the James Beard Foundation's website, the "James Beard Awards are among the nation's most prestigious honors recognizing leaders in the culinary and food media industries."
Various Oklahoma restaurants, bars and chefs have either received James Beard Foundation Award or have had the honor of being named a semifinalist. A full list of past award winners and semifinalists is available at the end of this post.
Here Are the 2023 James Beard Foundation Awards Semifinalists From Oklahoma
According to the foundation's website, nominees will be announced on March 29, and winners will be recognized at a ceremony in Chicago on June 5.
Congratulations to all the semifinalists from Oklahoma! Be sure to check out the list of Oklahoma's award winning restaurants and bars below. We'll have to get these new award winners added, and we hope this list continues to grow.
Oklahoma's Award Winning Restaurants and Bars
Over the past decade, several Oklahoma restaurants and bars have been recognized nationally for their innovative cuisine, cocktails and longstanding dedication to serving quality drinks and dishes to their fellow Oklahomans.
Top Oklahoma Wineries and Vineyards
Wineries and vineyards have been popping up all over Oklahoma over the last few years! Here are some that you should check out.