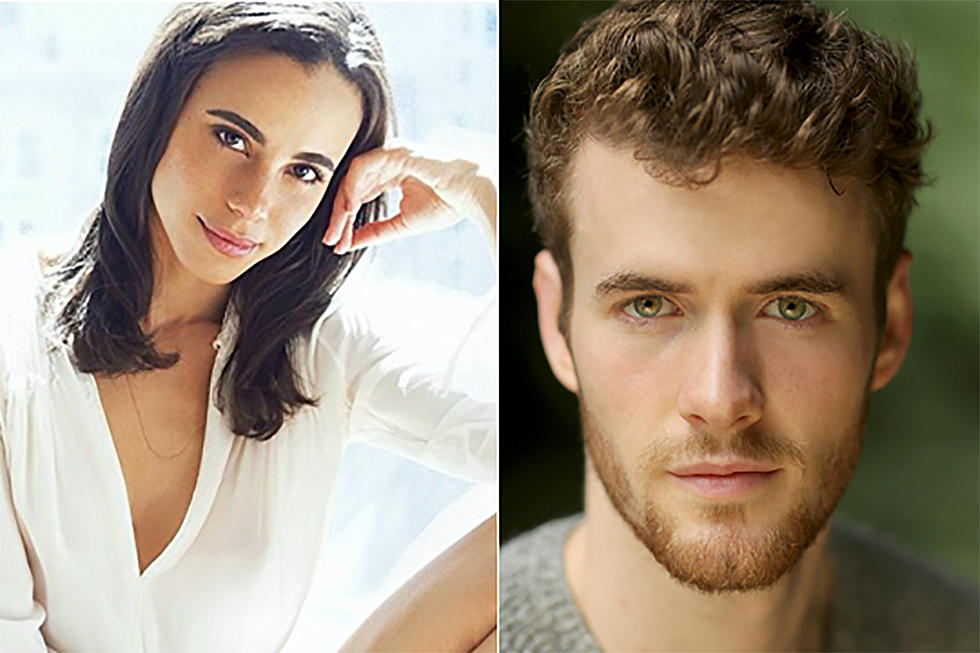 Parisa Fitz-Henley, Murray Fraser to Star in 'Harry & Meghan' Lifetime Movie
Lifetime
Parisa Fitz-Henley and Murray Fraser have landed the lead roles in Lifetime's TV movie Harry & Meghan: A Royal Romance.
Production is scheduled to begin this week on the project in Vancouver and Los Angeles. The movie is expected to debut this spring on the cable network.
"Chronicling the courtship and love story between a beloved prince and his new fiancée, the film will examine the history of Prince Harry and Meghan Markle from the moment they met after being set up by friends, through their initial courtship when they were able to keep their romance under wraps, and ultimately the intense global media attention surrounding their relationship and Meghan's life as a divorced American actress," a news release said.
The British royal and former Suits star announced their engagement in November. The following month, they set a wedding date of May 19.
Celebrity Weddings of 2017
By Karen Butler, UPI.com
Copyright © 2018 United Press International, Inc. All Rights Reserved