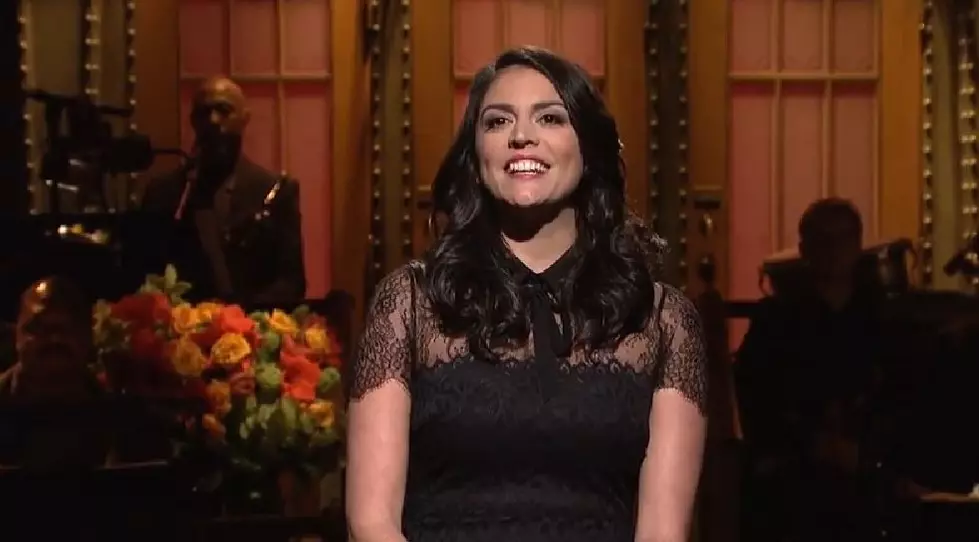 Saturday Night Live Sends Message to The People of Paris [VIDEO]
youtube/CecilyStrong
For one of the few times in its 41 season history, Saturday Night Live kicked off an episode by straying from its normal comedic opening monologue or skit. Instead, the writers, producers and cast of the show decided to show its support for the city of Paris, the day after terrorist attacks killed 129.
Cast member Cecily Strong delivered a powerful message to the citizens of Paris, a message echoed not only by the staff and cast of SNL, but all Americans, and people around the world. "Our love and support is with everyone there tonight. We stand with you."
Thank you SNL for an incredible message. Vive Le France! Our hearts and thoughts are with you!