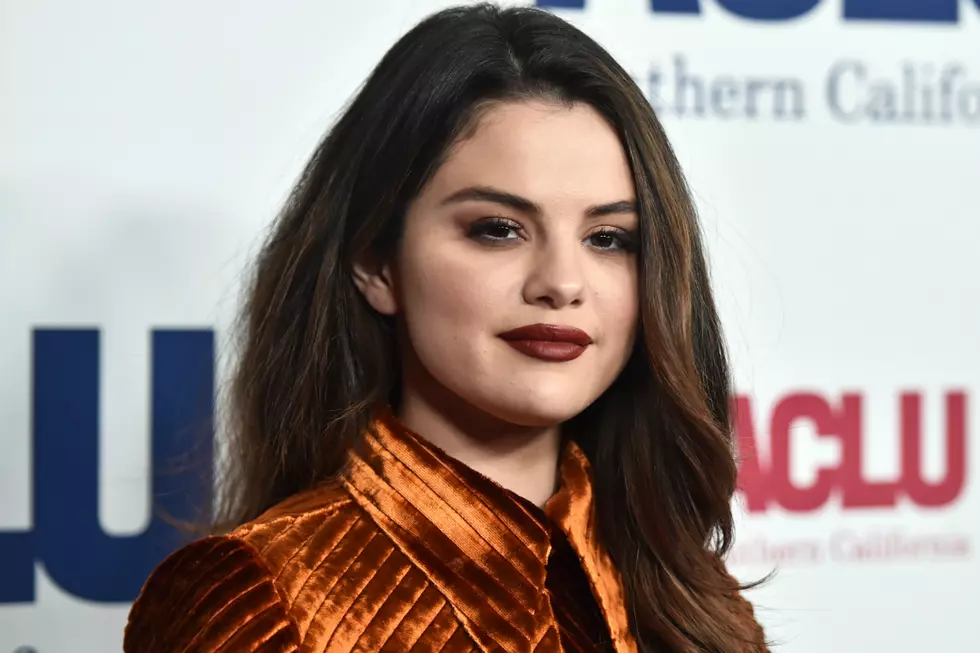 Selena Gomez's New Album Release Date Finally Revealed
Alberto E. Rodriguez, Getty Images
Selena Gomez's new album will be released on January 10, 2020.
On Thursday (November 21), the singer finally announced when her highly-anticipated next record will drop—and it can't come any sooner. She confirmed the release date on her official website alongside 26 black-and-white images of herself throughout the years. It simply reads: "Selena Gomez, New Album — January 10."
It's unclear if the album is self-titled or not, but fans have been sharing a message on Twitter that notes, "SG2 is a working title and the art displayed is temporary. When the final album title and cover are revealed, updates will be sent via email." It also apparently contains 13 tracks, including "Lose You to Love Me" and "Look at Her Now."
Gomez's album release date comes one day after teasing "something exciting" was coming.
Last month, the 27-year-old pop star opened up about the "heartbreak" that inspired her forthcoming album and why now was the right time to share her new music with the world.
"It's been four years since I've been working on this album," she explained. "It's actually perfect timing because I was going to release it two years ago and none of the words that I'm speaking would have existed. So taking a moment to actually feel the feelings that I've gone through it's just, I don't know, I'm just so grateful that it's out."
Best Albums of 2019