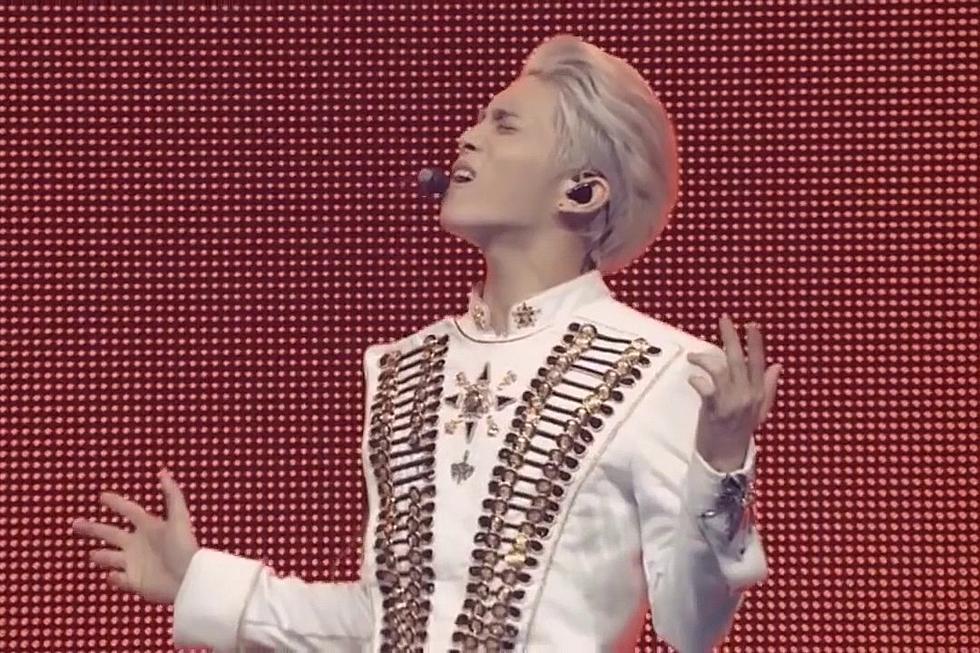 Suspected Suicide Note Indicates K-Pop Crooner Jonghyun Battled With Depression
YouTube
Further details surrounding the death of SHINee crooner Jonghyun have emerged.
Just moments after the singer was discovered unconscious in a Seoul apartment on Monday (December 18) in a suspected suicide, a management friend closest to the departed star named Nine9 shared an Instagram post with a note believed to have been written by the 27-year-old star in the event he "disappeared to the world."
"The depression that was slowly devouring me at last consumed me," the late pop star's alleged note reads, which was first acquired by BBC Tuesday (December 19). "I was broken from the inside…the life of fame was never meant for me."
"What else can I say more. Just tell me I've done well," the address continues. "That this is enough. That I've worked hard. Even if you can't smile don't fault me on my way."
According to Nine9, Jonghyun entrusted her to deliver the message to the public in the wake of his passing, though not before consulting with the K-Pop star's family earlier.
No details as to when the note was written or came into Nine9's possession have been confirmed, nor has the singer's cause of death, which is currently being investigated.