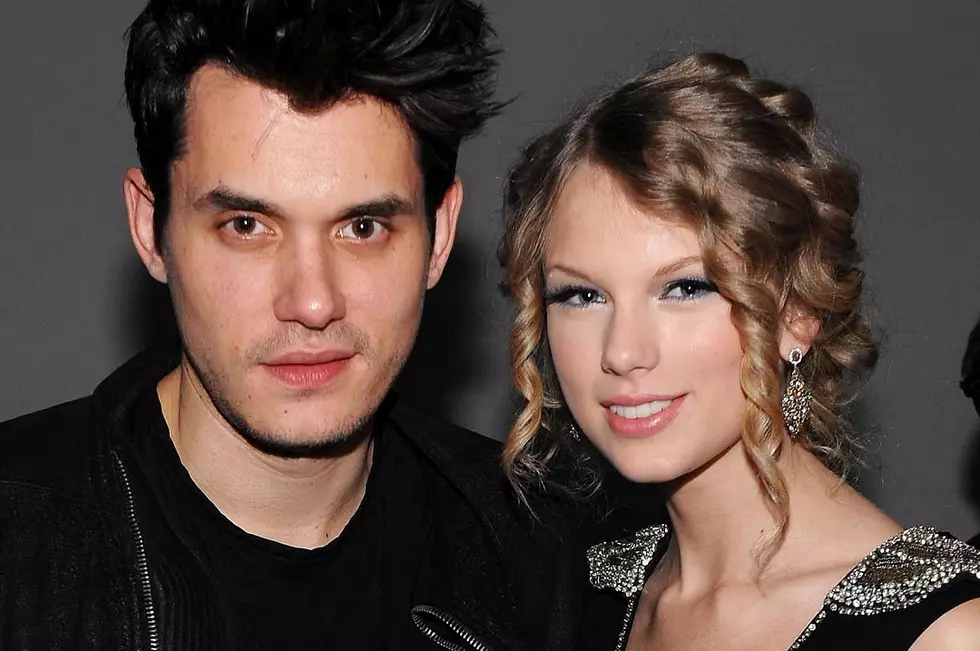 Taylor Swift's Dating Timeline: From Joe Jonas to Joe Alwyn
Dimitrios Kambouris, Getty Images
What do Joe Jonas, Jake Gyllenhaal and Calvin Harris all share in common? Oh, nothing but a romantic connection (alleged or otherwise) to the one and only Taylor Swift.
Despite her reputation for keeping hush on the details surrounding her infamous string of lovers, Swift's been more or less transparent about her relationships over the years. But if the subliminal shade-throwing the "New Romantics" singer does in her songs wasn't indicative enough of a lover's quarrel, the messy breakups that followed definitely were.
In case you're wondering exactly who we're talking about, here's a definitive timeline of all the men who've been rumored to have filled a blank space in the singer's love life.
Taylor Swift's Dating History