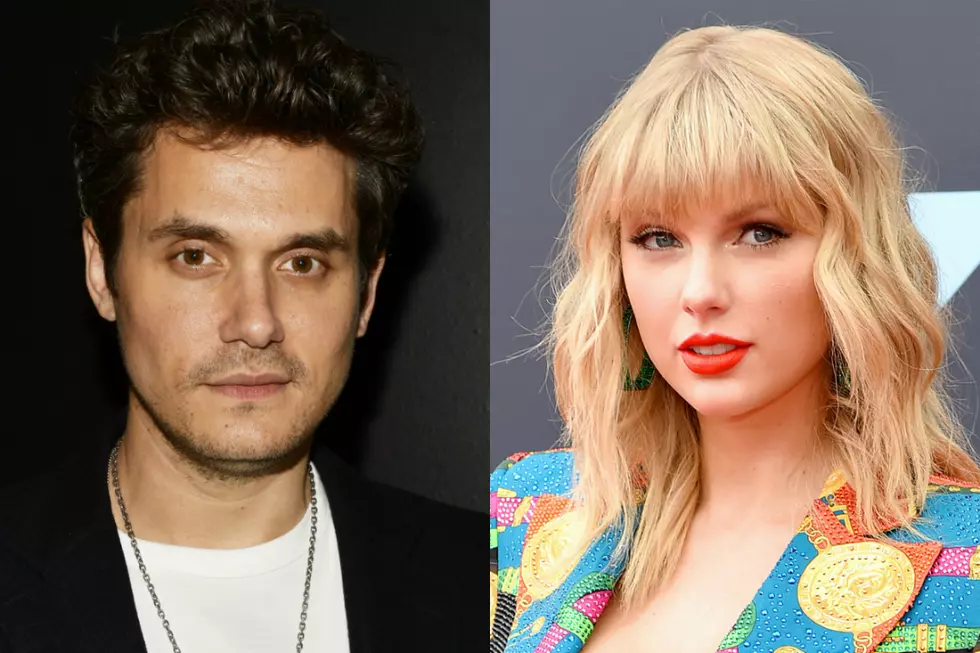 Taylor Swift's Ex John Mayer Covers Her Song 'Lover'
Matt Winkelmeyer/Jamie McCarthy, Getty Images
Taylor Swift's ex-boyfriend, John Mayer, covered her song "Lover" and even changed the lyrics.
The singer, who dated the pop star from December 2009 to February 2010, talked about his love of Swift's recent hit on his Instagram Live talk show Current Mood with special guest Shawn Mendes. (In case you missed it Swift and Mendes recently dropped a duet version of the love ballad with updated verses that fans believe are about Camila Cabello.)
"Love the song," Mayer admitted. "I really like the song. I get a little chuckle because she says, 'We can keep the Christmas lights up 'til January.' And I go, 'You're insane. Everyone keeps their Christmas lights up until January.'"
The "Your Body Is a Wonderland" crooner was then inspired to add his own spin on the track.
"We can keep the Christmas lights up 'til January/ And then about January 5, we'll take the lights down," he sang. "And we'll put 'em in a box and we'll label that box 'Christmas lights'/ Yeah, we'll put 'em in the attic 'til next December."
It's nice to see that Mayer no longer harbours any negative feelings toward his ex. Following their breakup, the two weren't exactly on the best of terms, especially because Swift wrote and released a song called "Dear John," which is widely believed to be about their relationship.
"It made me feel terrible," Mayer told Rolling Stone at the time. "It was a really lousy thing to do. I never got an email. I never got a phone call. I was really caught off guard."
Taylor Swift's Dating History