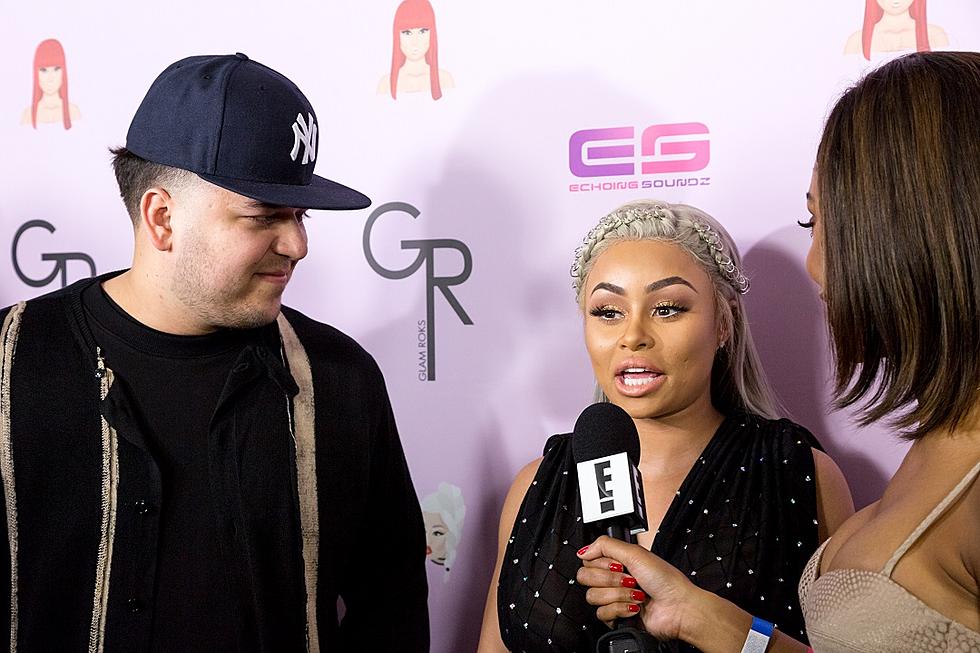 Blac Chyna and Rob Kardashian Feuding
Getty Images
Blac Chyna and Rob Kardashian, who seemed to be getting along just a few weeks ago, are now claiming serious allegations against one another. According to TMZ, Chyna says Rob physically abused her and threatened her to stay quiet about it. If not, allegedly, Rob would then involve the rest of his family.
Chyna has been romantically linked to Ferrari, a rapper, which appears to have upset Rob. The Kardashian male heir is supposedly lashing out, says TMZ, by telling Chyna he will try to stop her from seeing their child, Dream. He would do so, TMZ notes, by claiming that Chyna is using drugs.
And to think, only last month Rob and Chyna were relaxing in Disneyland with their baby girl.
Who Is Blac Chyna? From Video Vixen to Would-Be Kardashian