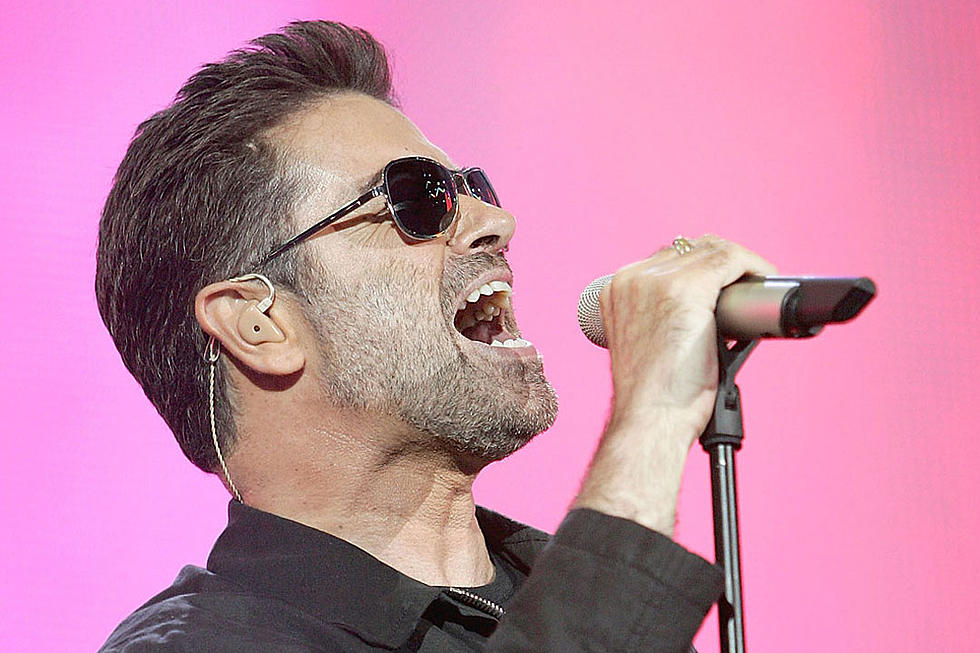 George Michael's Cause of Death Revealed
MJ Kim, Getty Images
George Micheal's cause of death has been revealed: A British coroner has ruled it was due to "natural causes."
Oxfordshire, England coroner Darren Salter said on Tuesday (March 7) that he found that Michael had a "dilated cardiomyopathy with myocarditis and fatty liver." THR translates the heart diagnosis as such: "Dilated cardiomyopathy is a condition in which the heart's ability to pump blood is limited, while myocarditis is inflammation of the heart muscle."
George Michael, a Grammy and Brit Award-winning singer songwriter formerly in '80s pop band Wham!, died at age 53 on December 25, 2016. He was discovered at his home in Goring in Oxfordshire by Fadi Fawaz, his boyfriend since 2012.
"It's a xmas I will never forget, finding your partner dead peacefully in bed first thing in the morning," Fawaz wrote the following day on Twitter. "I will never stop missing you xx."
Police had been "treating the death as unexplained but there were no suspicious circumstances," and according to coroner Salter, no inquest will be held.
Stars We Lost in 2017