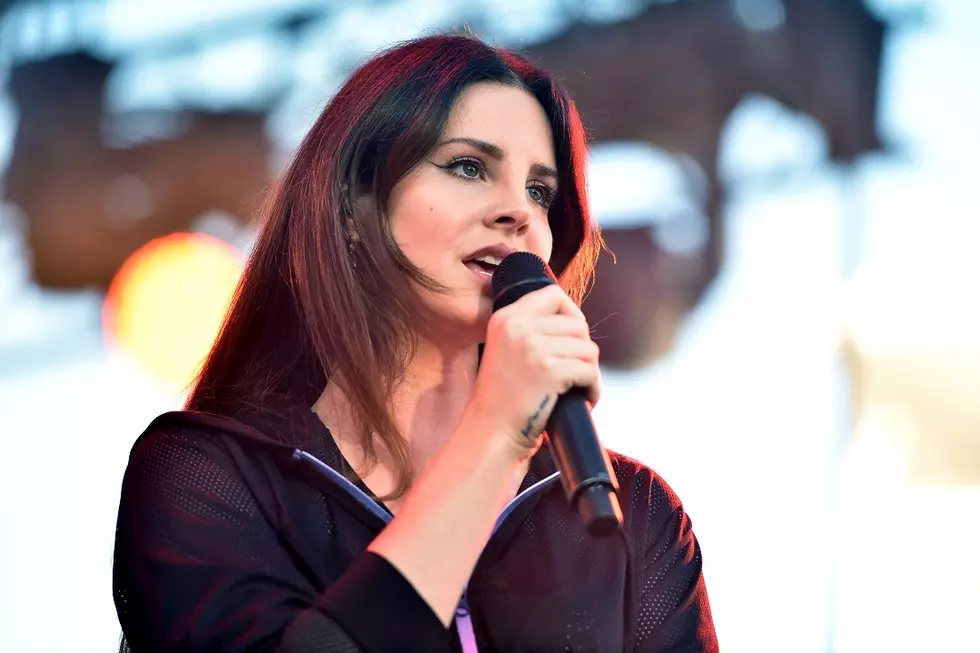 Lana Del Rey's 'Lust for Life' Has Official Release Date
Alberto E. Rodriguez, Getty Images
Lana Del Rey announced today the release date of forthcoming album Lust for Life in a subtle tweet. She posted "July 21 fam" on her account, and Fader confirmed with Del Rey's rep that the date alludes to the Lust for Life release.
In a later tweet, Del Rey responded to a fan's thanks for sharing the date with, "No prob baby."
Del Rey's announcement follows the release of her most recent single, "Cherry." Other Lust for Life songs include title track "Lust for Life" featuring The Weeknd, "Coachella - Woodstock in My Mind," and "Love."
Lana Del Rey Through the Years: