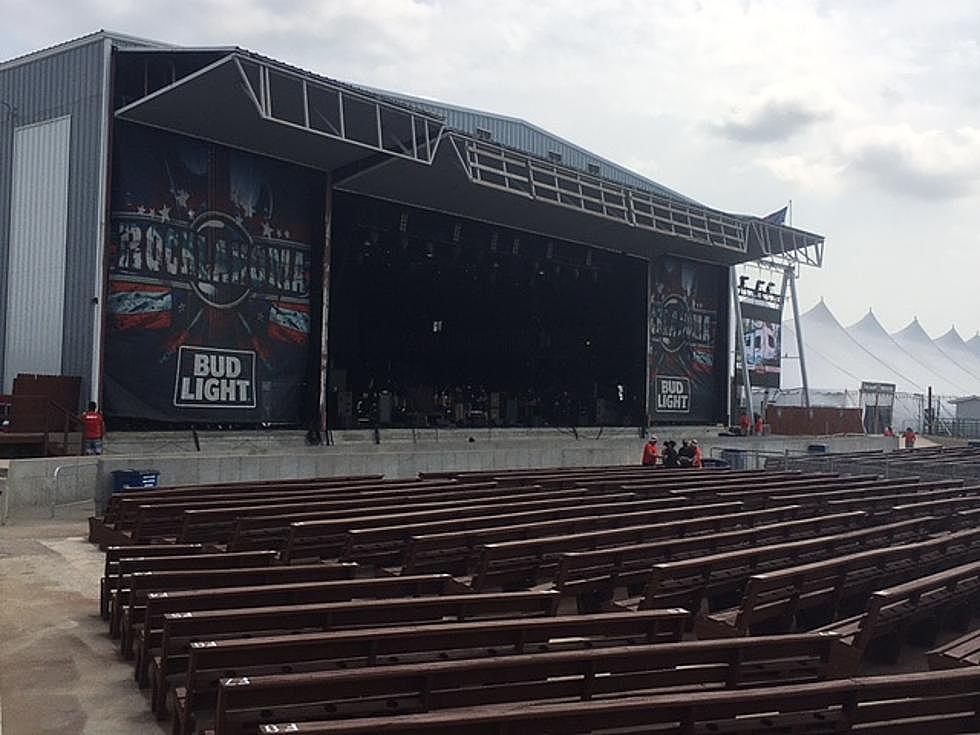 Rocklahoma Announces Festival Dates for 2022
TSM Lawton: Critter
It's back! The mega three-day, three-stage live music festival returns, Rocklahoma 2022! After last year we've all been wondering if ROK 22 would move back to its original May time frame during Memorial Day weekend, or remain in September during Labor Day weekend. Well, festival organizers just made the announcement!
Rocklahoma 2022 will be held on Labor Day weekend: Friday, September 2nd through Sunday, September 4th (09-02-22 / 09-03-22 / 09-04-22). It returns to Pryor, OK. to the "Catch the Fever Festival Fairgrounds" outside of Tulsa, OK. So now we have an official answer from AEG Presents. Looking forward to the line-up!
I have to say I prefer Rocklahoma in September vs May. I've gone practically every year and last year was one of my all-time favorites, amazing! Sure it was still hot, but nowhere near as hot as ROK in May. Not only that, there were literally ZERO weather delays, unlike when ROK is held in May during peak storm season in OK.
So now we know when Rocklahoma 2022 will happen, now we just need the line-up! We'll keep you posted and let you know when they'll be making that announcement. More than likely it will be sometime early Spring when they do that. With it being Rocklahoma's 15th Annual, I'm sure it's gonna be an EPIC line-up!
If you've never been you have to make the trip in 2022 for ROK. It's the absolute best way to celebrate your Labor Day weekend! It's basically a GIGANTIC three-day, three-stage live music party. I can't wait for ROK 22!
25 Awesome Celebrity Metalheads
66 Most Important Moments in Metal History
17 Trends That Defined the Evolution of Fashion in Rock + Metal
20 Best Selling Hard Rock + Metal Albums in the United States