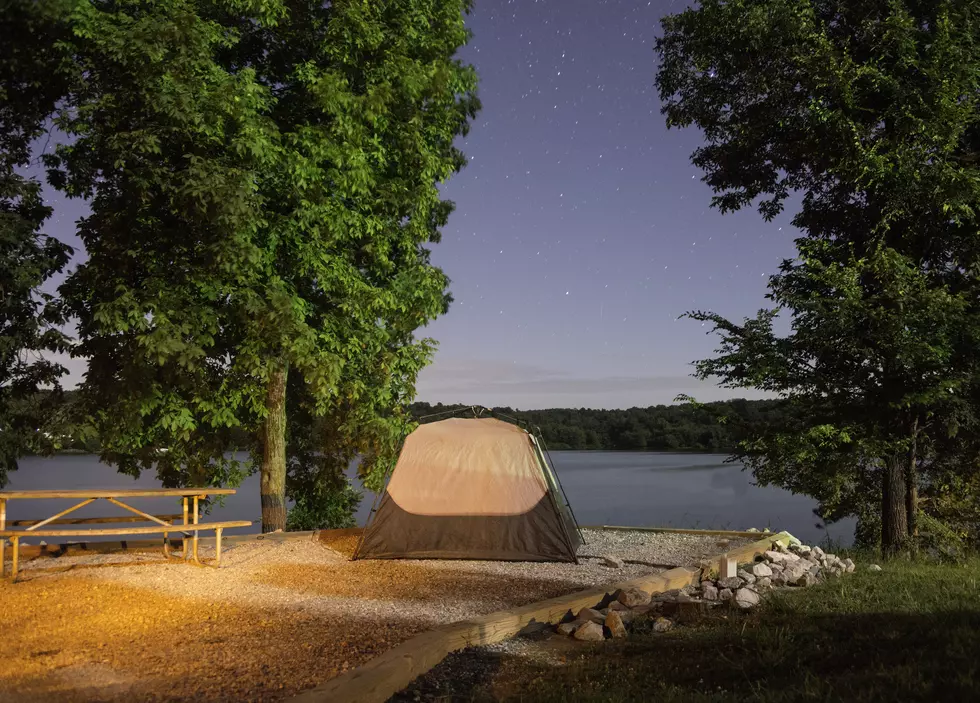 Ardmore's S'mores 'N Snores Is Family Camping Fun
dosecreative
So the last year+ of not doing much has you wanting to get out and explore the simpler things in life right? If you're apart of the 75% of Americans that are craving a little outdoor fun as the world opens back up, your first and best introductory opportunity is coming up June 5th and 6th in Ardmore. It's an event called S'mores 'N Snores, and it's just about the best basic family fun camping you'll ever get to dip your toes in.
Here's the thing, when you want to get out and try camping for the first time, most people develop a condition called GAS. Stands for Gear Acquisition Syndrome. It starts off with buying a tent and some sleeping bags. As your excitement grows, you end up dumping the last years savings into hiking gear like mattresses, stoves, fancy backpacks, expensive socks and shoes, titanium walking sticks, a camelback water system, etc... Then you've got so much stuff to take, the anxiety of how to get it to the campsite has you thinking "Well, maybe some other time." It's really common, especially among younger parents.
So how do you avoid GAS and still have your first time outdoor experience? Get your absolute basics and leave the rest to an outfit waiting to host you and the family with the rest. S'mores 'N Snores is a little camping trip to a city park in Ardmore. You make your reservations for the event, they take care of the hardest part of camping... the entertainment.
You get to focus on making those happy memories with the kiddos, and there's bound to be plenty. With an outdoor movie showing, real camp fires, making s'mores, lots of camp friends to make while you're there, it's all covered. Plus, you're not too far from civilization when it comes to those little creature comforts. First weekend in June is usually pleasant if a bit on the warm side, but overnight lows usually allow for some good log sawing. It's also really affordable at just $20 per tent, and the drive through the country will do you some good. So far away from the speedy turnpikes and major highways, it's really pretty relaxing.
You in? Think the family will enjoy it? Never camped but want to try? Here are the details you need to kick off Summer 2021 in a big way the kids will always remember.