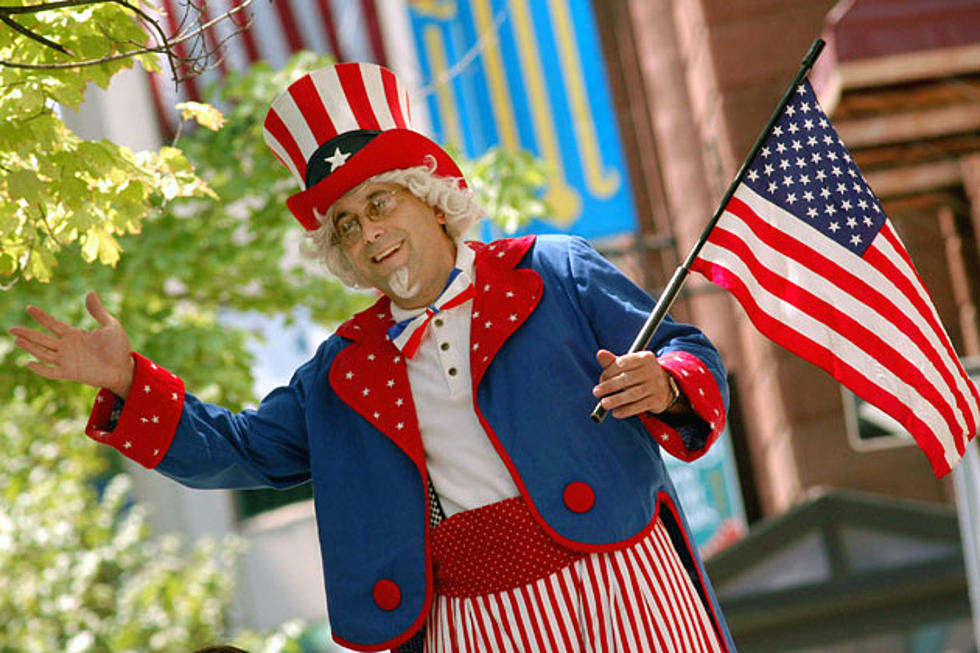 A Last-Minute GIF Guide to Surviving Tax Day
William Thomas Cain, Getty Images
Did you forget that you had taxes to do today?That's okay. Follow this simple illustrated guide, and you should make it to tomorrow.
First, process the terrible mistake you've made.
Then, don't do this:
It's time to get serious...
Make so much coffee you nearly go insane...
Then rush to your computer...
Knuckle down and start crunching numbers...
If you have robot hands, that would be helpful...
Just keep your eye on the prize -- tax refund!
Also, here's a cat with toast on its head, in case none of these were helpful: