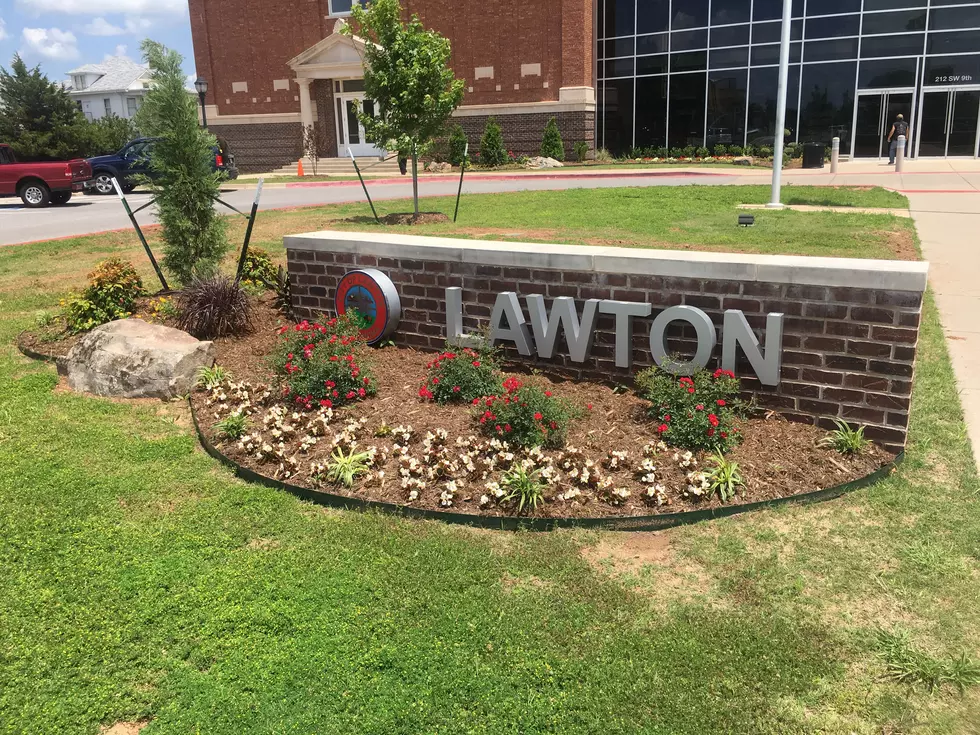 Lawton Voted #1 City in Oklahoma!
TSM Lawton: Critter
What an honor. This award and recognition couldn't have happened to a better town. With everything that's been going on lately with the pandemic and all the other craziness the timing for this is perfect, we could all us some good news in our lives. Well, here it is: Lawton, Fort Sill has been voted the #1 city in Oklahoma! I have to say I total agree with our happy, humble, medium sized metropolis being voted #1 in the state.
Sure we've had our fair share of problems and difficulties throughout the years, but Lawton, Fort Sill is a great place to live. To quote the immortal words of Charlie Daniels "We may have done a little bit of fightin' amongst ourselves, but you outside people best leave us alone. Cause we'll all stick together and you can take that to the bank, that's the cowboys and the hippies and the Rebels and the Yanks." There's more things that bring us together vs. the things that separate us...That's for sure!
So how did Lawton, Fort Sill become the #1 city in Oklahoma? Well, people voted which city they thought was the best and we won, that's basically how it happened. I know you're wondering what prestigious website, publication, government body or organization performed the poll and gathered the results? It's one of the most respected sources and pollsters around...Us! That's right the staff here at Townsquare Media Lawton talked it over and unanimously voted Lawton, Fort Sill as the #1 city in Oklahoma!
Oh' it's official, just look at the award below. No frame is worthy or could possibly display such an amazing and esteemed achievement. It really speaks to the truth of our town and the pride we feel for it. Simple, elegant and boldly proclaims what we all know and have said for years..."We're #1."
So what makes Lawton, Fort Sill the #1 city in the state? We have a great community and are very lucky to call it our home. I've lived here for 35 plus years and plan to retire here when and if the day finally comes. I moved here as a kid, the old man was military so Fort Sill brought us here and we've been here ever since.
Lawton without a doubt is home to some of the most friendly and neighborly people in the state, maybe the Nation. The cost of living is a lot cheaper than other places, your dollar will go further here.
There's all the incredible scenery, culture and history we have in Lawton, Fort Sill and the surrounding area. Having the Wichita Mountains right here is amazing and you're only a few short minutes away from the great outdoors and all that it offers in the way of fishing, hiking, climbing, camping, hunting and sight seeing.
Congrats to Lawton, Fort Sill for being the #1 city in Oklahoma! While the voting and collection of the results may, or may not have been biased and only involved 10 people, we really do live in an amazing town.
It is what you make of it...
LOOK: Here are the best small towns to live in across America