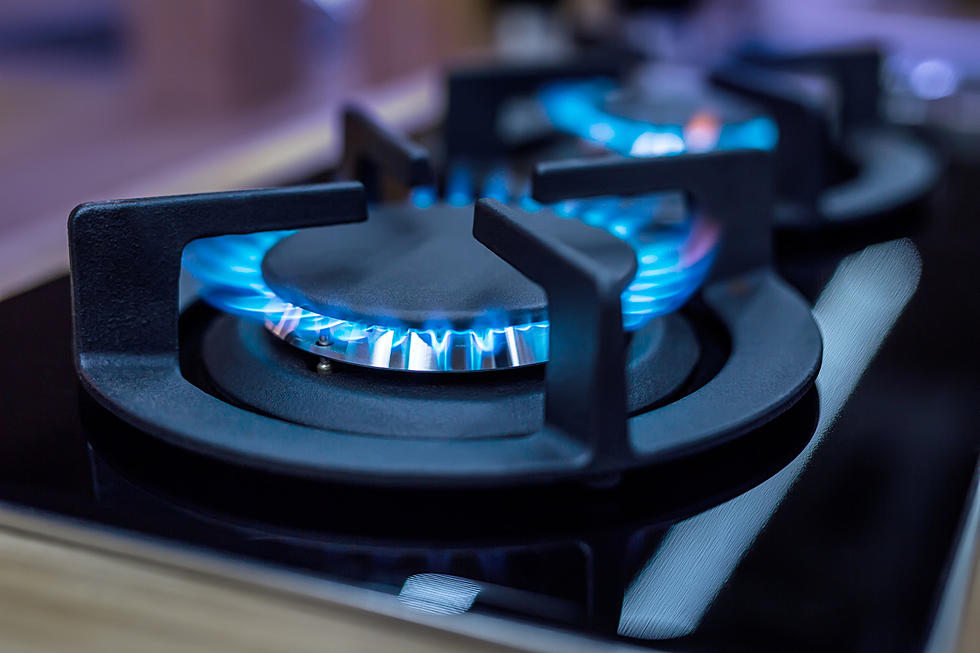 Summit Utilities Announces Fees will Resume for Oklahoma Customers
MarianVejcik
If you're a natural gas customer in Southwest Oklahoma, you know the transition from CenterPoint Energy to our new utility supplier--Summit Utilities--has been a work in progress for 18 months or so.
Last November when Summit started to collect their own payments since the odds of growing pains on a new system were expected, Summit temporarily suspended late payment fees and gas disconnects until they could work out all of the kinks... That time has come and will soon be gone.
In an email that went out to Summit customers this week, they announced that late payment fees and service disconnect due to non-payment will resume in July of this year.
Since natural gas was so expensive this past winter, Summit is asking anyone that is having trouble catching up on their bill to reach out to them before service either get interrupted or a myriad of fees gets tacked on. They're more than willing to help set up a payment plan to ensure you don't lose service when penalties resume in July.
If this sounds like something you need to do, here is the link with all of the information on Summit's payment and assistance programs.
Oklahoma's Top 24 Terrific Towns & Prettiest Cities
It's the delightful double dozen, the top 24 most terrific Oklahoma towns and prettiest cities in the Sooner State. These incredible places are just as friendly and inviting, as they are beautiful and picturesque. While Oklahoma has more than just a few terrific towns and pretty cities these are the crème de la crème, and more than deserving of making the top 24 list. The list was created by using Google. It ranked each city by beauty, lifestyle, friendliness, scenery, entertainment, and overall positive feedback from those who have experienced their charm firsthand. Scroll through the photo gallery below to see the top 24 towns & cities in Oklahoma.
Oklahoma's Top 11 Worst Natural & Manmade Disasters
Some of Oklahoma's most notorious disasters here will be somewhat familiar. Our weather is incredible enough, but there has been a surprising amount of new and modern discoveries of manmade shenanigans. Tornadoes to toxic soils, bombs to nuclear secrets, these are the top 11 worst natural and manmade disasters that have struck Oklahoma.
Oklahoma's Highest-Rated Barbeque Joints, In No Particular Order...
I doubt there's a single topic debated more passionately in Oklahoma than who makes the best BBQ. While they all smoke meat, there are some huge differences in how that process is done. Type of wood, length of cook, foil vs paper wrap, and even the hot topics of seasoning and binders come into play. What you like others may not, and vice versa. Since we can't just pick a top five or ten, here are the Oklahoma barbeque joints that have the biggest fans.